A captivating tale full of whimsy, creativity, and emotion, with clever wordplay.
By Michelle Cuevas ‧ RELEASE DATE: Sept. 12, 2023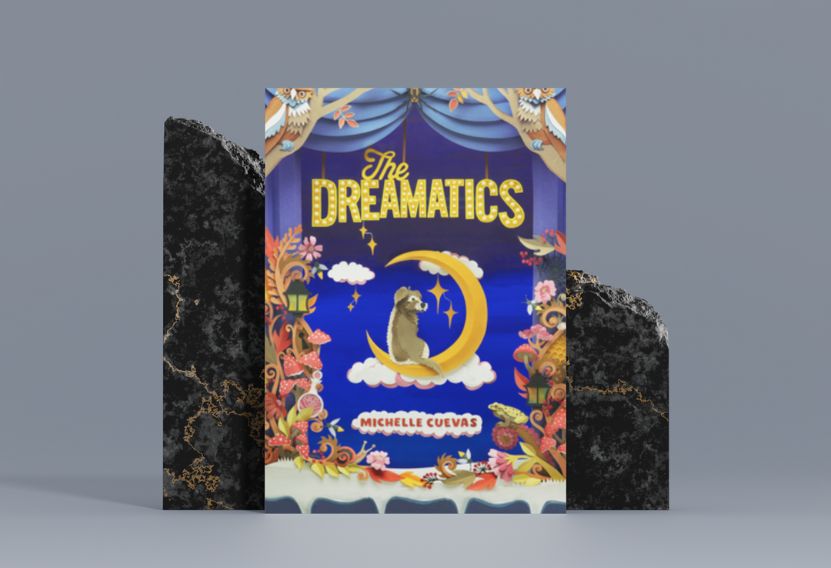 Ten-year-old Luna Grande lives with her two fathers, Dad and Papa, and her beloved dog, Murph. Every night, Luna's dreams come to life on the stage of the Lunarian Grand, thanks to the Dreamatics, a talented theater troupe. This ensemble of actors, musicians, costume designers, and more, all work together to bring Luna's dreams to life.
They are a close-knit group who love Luna and her family. But when tragedy strikes in Luna's life, her dreams are replaced by nightmares, and the Dreamatics are replaced by Coco and the Bad Dreams. Dormir, a humble stagehand, is determined to restore the theater and bring Luna's dreams back.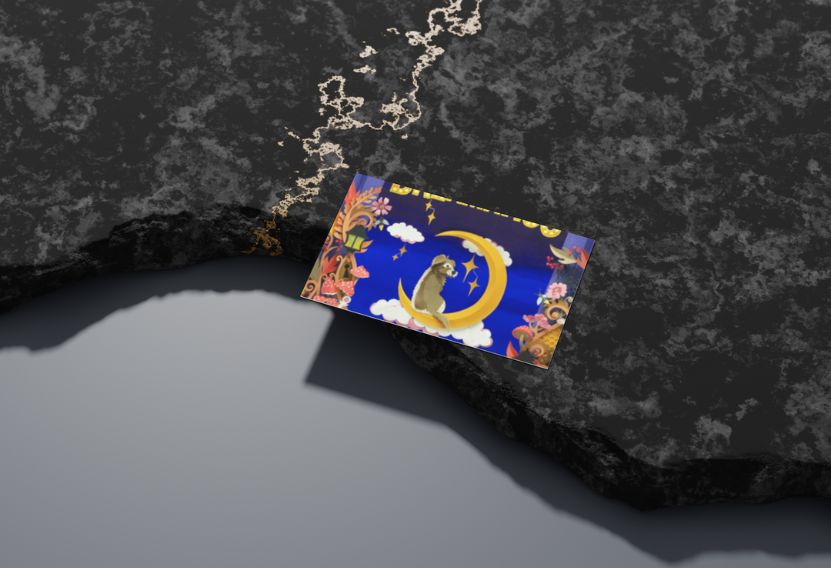 Check on Amazon
Check on Walmart
Check on Barnes and Noble
Check on Powells
This heartwarming story celebrates the power of teamwork, dedication, and how dreams can come true. It will make readers laugh, appreciate the inner workings of a theater troupe, and marvel at the process of dream-making.
At its core, this is a story of loyalty, love, and friendship that will take readers on an emotional journey and leave them feeling uplifted. Papa is cued Latine; Dad and Luna are racially ambiguous. The message of the story is clear: life is not a dress rehearsal, so make the most of it and give it your all.
Pub Date: Sept. 12, 2023
ISBN: 9780593532225
Page Count: 240
Publisher: Rocky Pond Books/Penguin
Review Posted Online: June 21, 2023
Kirkus Reviews Issue: July 15, 2023