This book is sure to make young readers feel positive as it reflects common life experiences.
By Mike Wohnoutka ‧ RELEASE DATE: Sept. 19, 2023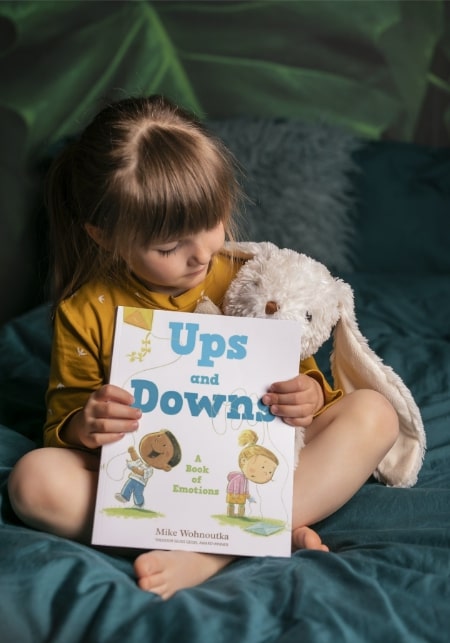 Check on Amazon
Check on Target
Children often have difficulty expressing their emotions, but this book helps them to identify and understand them. It features a range of common emotions, illustrated with a group of diverse young kids in realistic situations. These include "scared," "lonely," "worried," "surprised," "cheerful," and "excited," as well as more unfamiliar words like "embarrassed," "disgusted," "stressed," "regretful," "apologetic," "flattered," and "awkward."
The soft gouache illustrations are comforting, and the occasional onomatopoeic words add dramatic interest. Adults can use this book to help children recognize and discuss their own emotions, and the book ends happily, providing reassurance.
Sharing this book with children can help them to feel validated and to learn new vocabulary.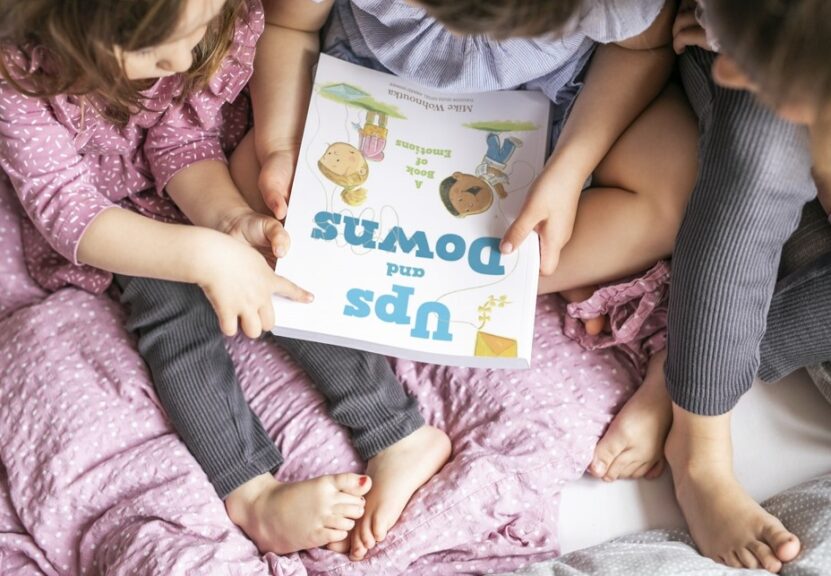 Pub Date: Sept. 19, 2023
ISBN: 9781536227376
Page Count: 32
Publisher: Candlewick