A lighthearted and insightful look into the long-standing practice of art.
By Hui Li ‧ RELEASE DATE: Sept. 19, 2023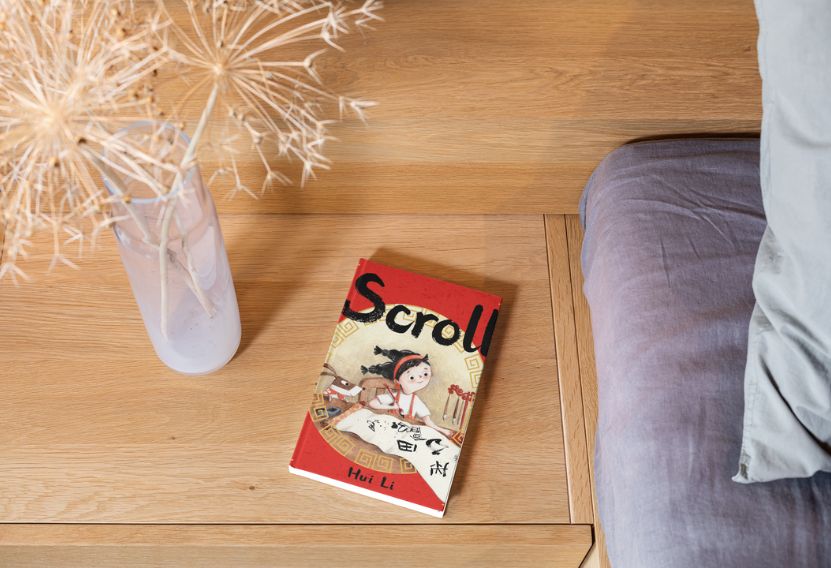 Lulu is captivated by the ancient art of Chinese calligraphy, which has been around for thousands of years. She watches her Grandpa draw on a scroll and is amazed by how the characters for bird and mountain mimic the ideas they represent. When Lulu tries her hand at drawing, her character for door begins to glow and swings open, leading her to a mysterious world. Here, people and objects are illustrated using black-inked Chinese characters and watercolor details.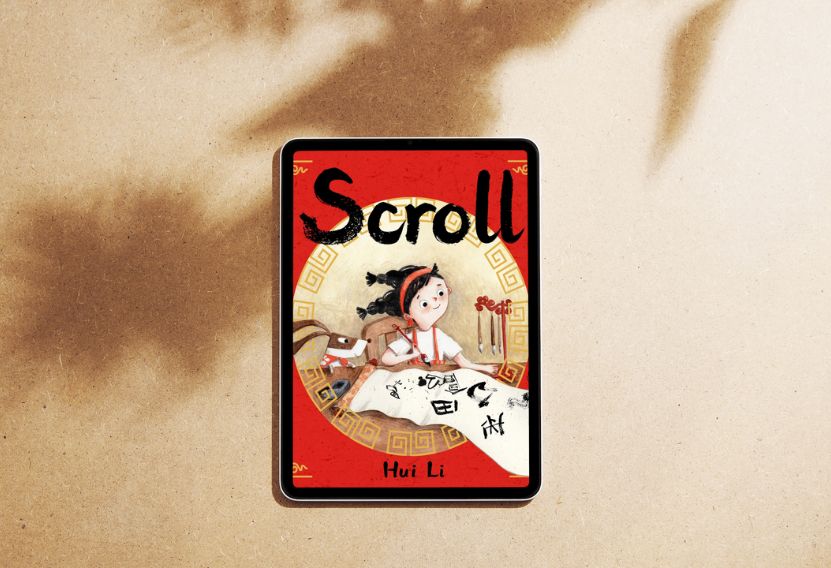 Check on Amazon
Check on Walmart
Check on Barnes and Noble
Check on Powells
Grass is drawn clumped together in a green field, and the character for child bows to greet Lulu. Her adventure culminates when she meets a calligraphic fire-breathing dragon and must use her brush to draw her way to safety. Every page of the book features pictures of the characters used in the illustration along with their English meanings, allowing readers to match the characters with their roles in the scene. Lulu's journey is an exciting and educational experience that will captivate readers of all ages.
Pub Date: Sept. 19, 2023
ISBN: 9780316340731
Page Count: 40
Publisher: Christy Ottaviano Books
Review Posted Online: June 21, 2023
Kirkus Reviews Issue: July 15, 2023