A heartfelt and candid account of two friends taking different journeys in life.
By Guadalupe Nettel ‧ RELEASE DATE: Aug. 8, 2023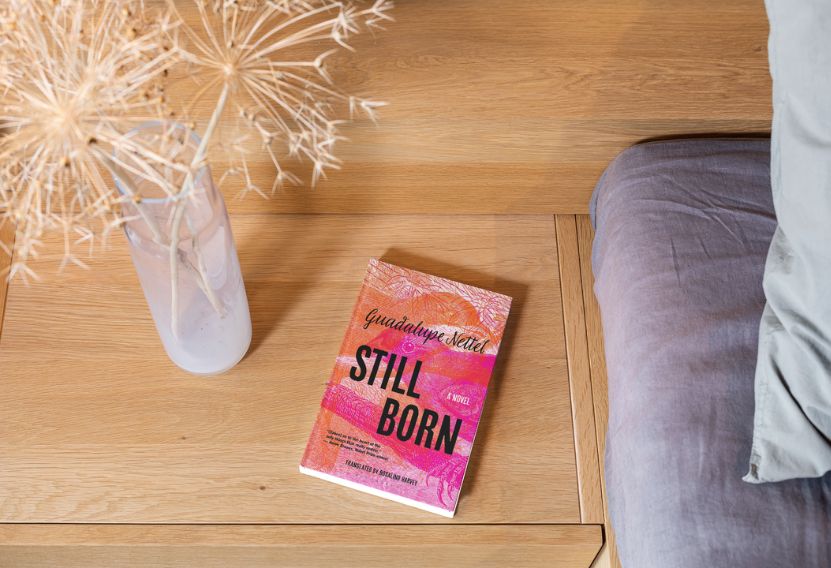 Nettel's novel, shortlisted for the International Booker Prize, examines the complexities of motherhood. Laura and her friend Alina have long been of the opinion that having children would limit their freedom.
However, when Alina decides to try for a baby, she discovers a grave problem with the unborn child. Meanwhile, Laura's neighbor Doris is struggling to cope with her young son's violent outbursts.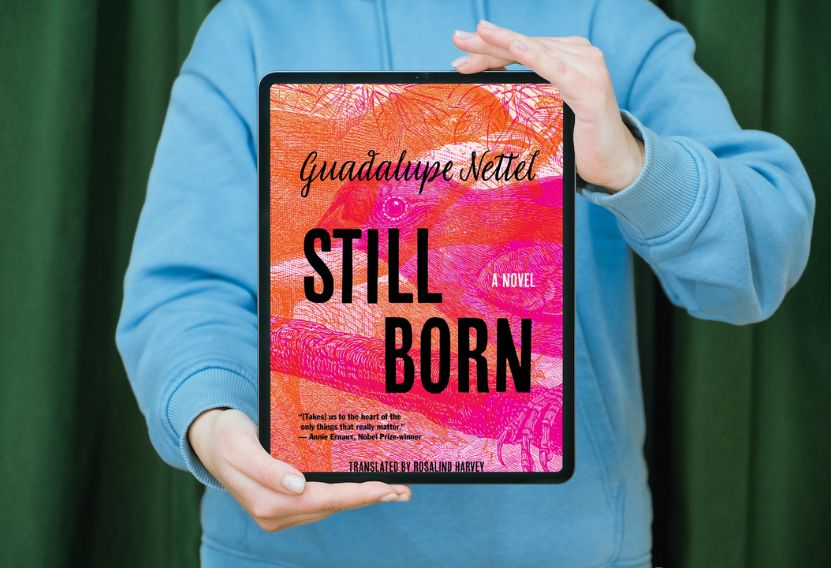 Check on Amazon
Check on Walmart
Check on Barnes and Noble
Check on Powells
Through her interactions with Alina, Doris and a local feminist collective, Laura begins to reconsider her views on motherhood, family and love. Each mother in the novel is portrayed as a complex individual with a range of emotions, not just selfless and saintly.
There is no easy answer to the thorny questions posed, only a sense of despair. Laura's balcony is home to a pair of pigeons raising an ungainly chick, which she believes is the result of brood parasitism. Nettel's compassionate yet honest writing captures the realities of motherhood, and the joys and sorrows that come with it.
Pub Date: Aug. 8, 2023
ISBN: 9781639730032
Page Count: 224
Publisher: Bloomsbury
Review Posted Online: June 21, 2023
Kirkus Reviews Issue: July 15, 2023