It's just another day in a dystopian world where police officers are corrupt and deceased.
By J.D. Robb ‧ RELEASE DATE: Sept. 5, 2023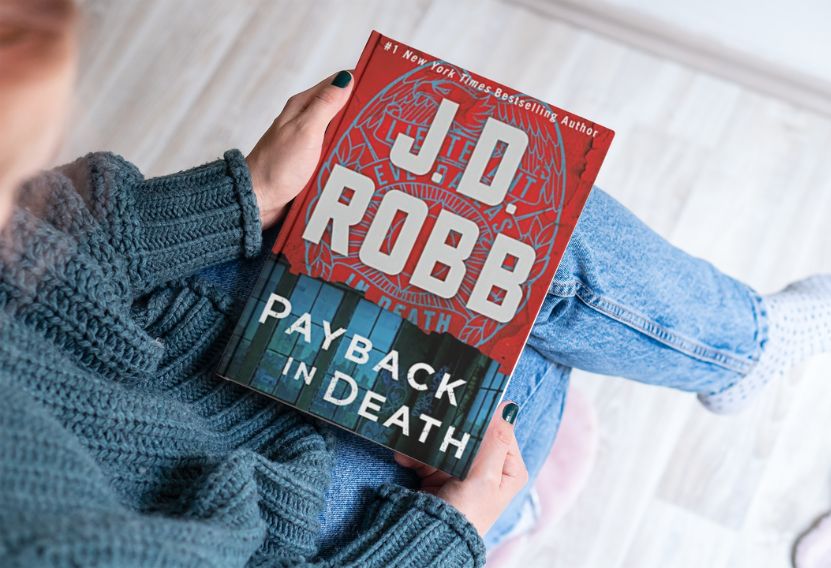 In 2061, Lt. Eve Dallas is back in New York after visiting her husband's family in Ireland, and is tasked with solving the murder of Martin Greenleaf. Greenleaf was a captain in the New York Police and Security Department's Internal Affairs Bureau, and had spent his career gathering evidence against corrupt officers. Many of the cops he targeted had committed suicide, leaving behind vengeful relatives.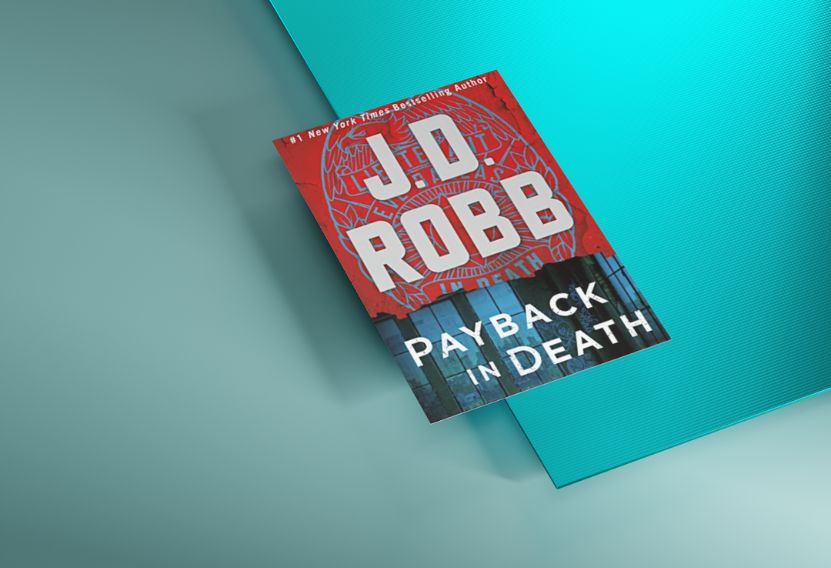 Check on Amazon Check on Walmart Check on Barnes and Noble Check on Powells
Dallas quickly realizes that Greenleaf's death was not a suicide, and must now determine which of his many enemies had killed him. She and Det. Delia Peabody interview a number of suspects, and eventually Dallas notices that the manner of Greenleaf's death is similar to one of the bad cops. However, their investigation is hindered when Det. Joe Lansing of the IAB accuses Dallas of disloyalty and launches a violent attack on her. Dallas must now find a way to overcome this obstacle and bring the killer to justice.
Pub Date: Sept. 5, 2023
ISBN: 9781250284099
Page Count: 368
Publisher: St. Martin's
Review Posted Online: June 21, 2023
Kirkus Reviews Issue: July 15, 2023