This book is filled with recipes, cats, and other interesting tidbits that may be enjoyed or disliked, depending on the individual.
By Gretchen Rue ‧ RELEASE DATE: Sept. 5, 2023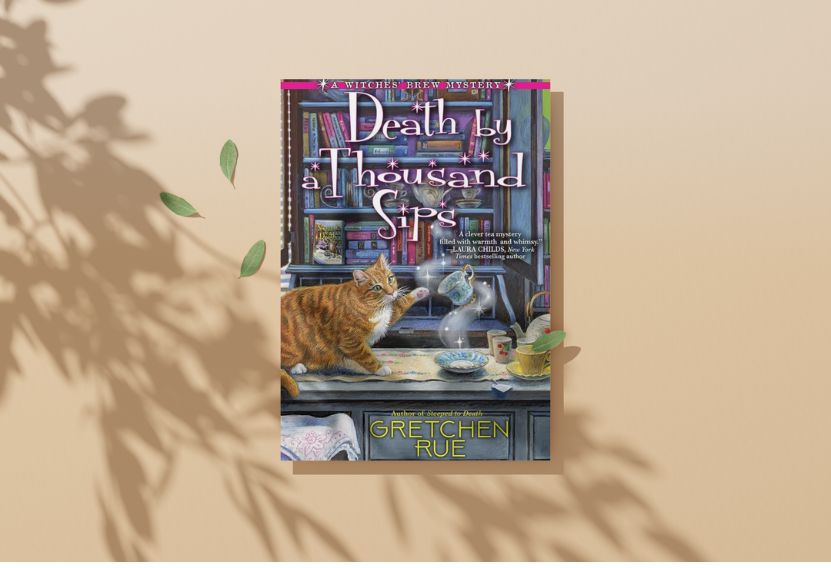 Phoebe Winchester has recently moved to Raven Creek, Washington, and taken over her late aunt Eudora's tea-and-book shop, the Earl's Study. To her surprise, she has also inherited the deeds to half the shops on Main Street, as well as a long line of people with mystical powers.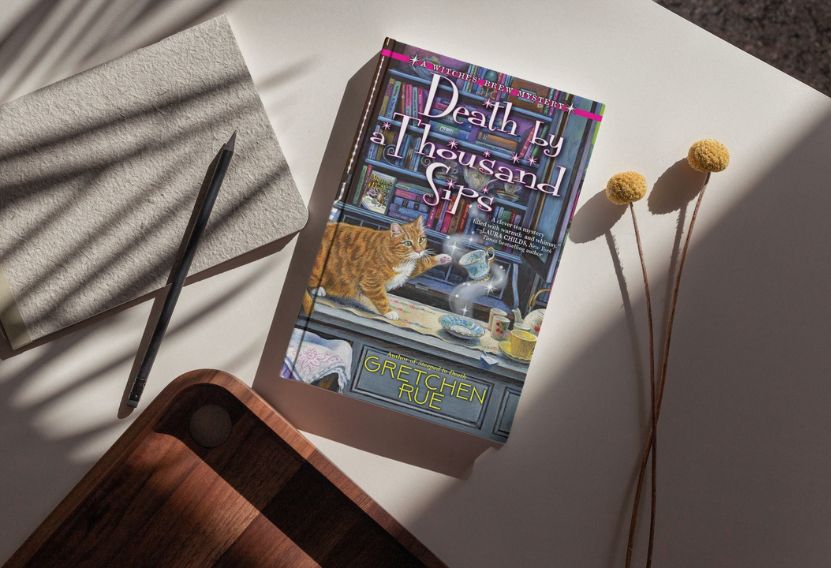 Check on Amazon
Check on Walmart
Check on Barnes and Noble
Check on Powells
As she is still learning how to use her powers, she mainly uses them to enhance the potency of her teas. However, when she goes to an auction to buy some paperbacks, she finds herself in the middle of a murder investigation. With the help of her PI friend and potential boyfriend Rich Lofting, and her ginger tabby Bob, Phoebe is determined to find the killer before they find her. Sorting out her witchy powers may be the key to solving the small-town murder and preserving Eudora's legacy.
Pub Date: Sept. 5, 2023
ISBN: 9781639104536
Page Count: 336
Publisher: Crooked Lane
Review Posted Online: June 21, 2023
Kirkus Reviews Issue: July 15, 2023