The final chapter of a tale that has lasted through the ages.
By Sasha Alsberg ‧ RELEASE DATE: Aug. 15, 2023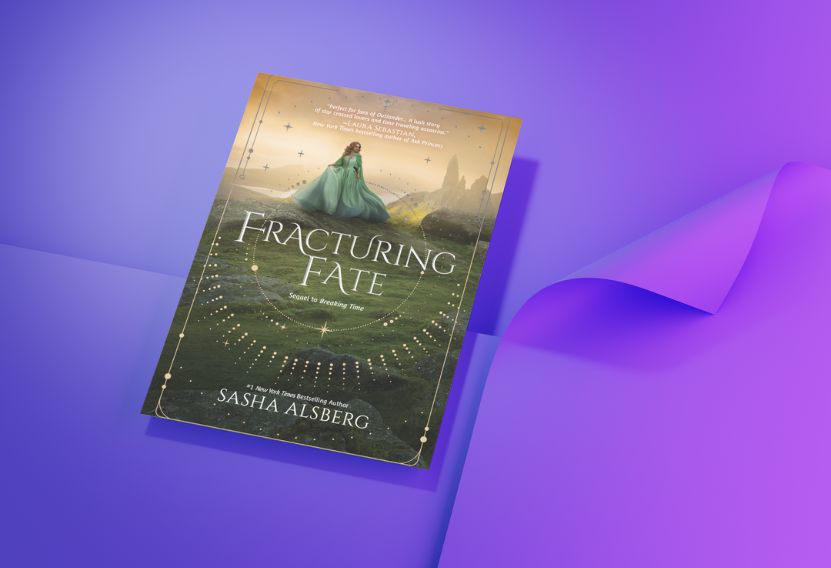 Klara Spalding is sent back in time after a devastating battle, and must find her way back to the future. With no way to tell who is an enemy or an ally, she must use her power as one of the last remaining Pillars of Time to make her way back. Along the way, she discovers secrets that could upend her future, and must confront someone she thought she had left behind. Klara is a likable protagonist, and the Scottish setting is beautifully realized.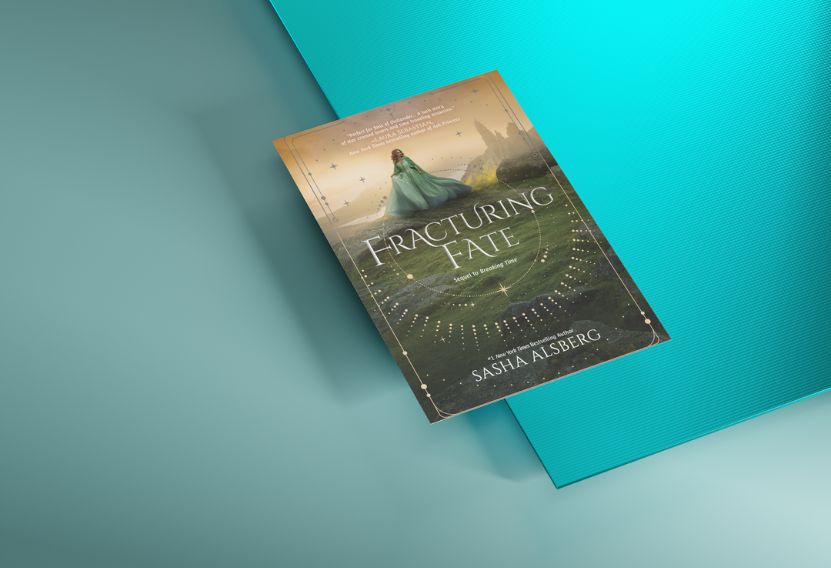 Check on Amazon
Check on Walmart
Check on Barnes and Noble
Check on Powells
The plot moves quickly, and the inclusion of mythological gods adds a unique touch. All main characters are cued white. With a thrilling story and a unique setting, this sequel to Breaking Time (2022) is sure to keep readers guessing.
Pub Date: Aug. 15, 2023
ISBN: 9781335453754
Page Count: 384
Publisher: Inkyard Press
Review Posted Online: June 21, 2023
Kirkus Reviews Issue: July 15, 2023