A stunning combination of words and visuals that celebrates an extraordinary life.
By Alice Faye Duncan ‧ RELEASE DATE: Sept. 26, 2023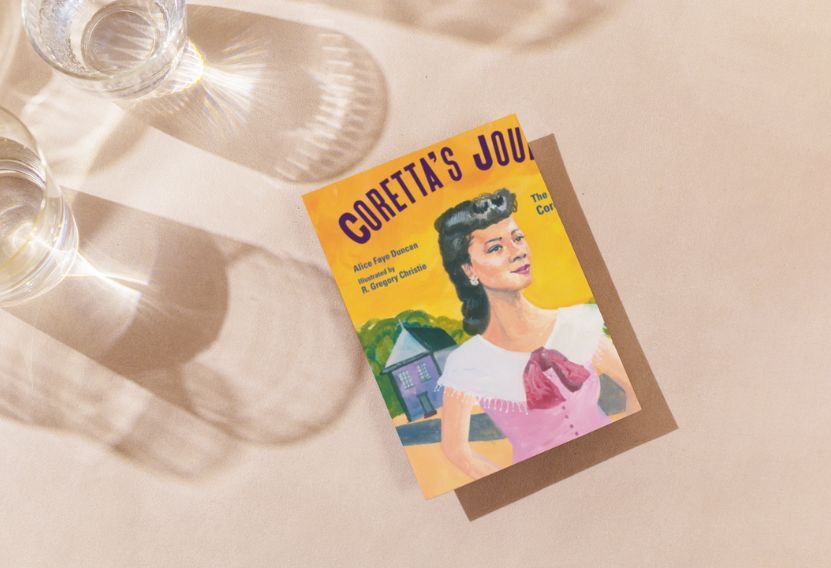 Check on Amazon
Check on Walmart
Check on Barnes and Noble
Check on Powells
Coretta Scott King's dedication to her husband's cause was one of the many ways she fought for justice. Despite her family's ownership of land, they were still subject to the racial discrimination of 1930s and '40s Alabama, such as overcrowded segregated schools and the burning of their family home and her father's lumber mill. Despite this, they persevered. Coretta went on to attend Antioch College in Yellow Springs, Ohio, and when she was denied the opportunity to do her practice teaching in the white public schools, she fought back.
After college, she moved to Boston to study music at the New England Conservatory, where she met Martin Luther King Jr., a doctoral student at Boston University. They married and moved to Montgomery, Alabama, and while raising their family, she also supported her husband's philosophy of nonviolent resistance and sought to speak out for international peace. After Dr. King's death in 1968, Mrs. King increased her efforts to promote freedom for all and pushed for a national holiday to honor his life's work.
Duncan's text, which is composed of both verse and prose, reflects the complexities of Coretta's life, while the strong prose gives a clear picture of her determined personality. Christie's impressionistic mixed-media watercolor illustrations are stunning, beginning with the powerful cover that immediately commands attention. Each image perfectly complements the intriguing text.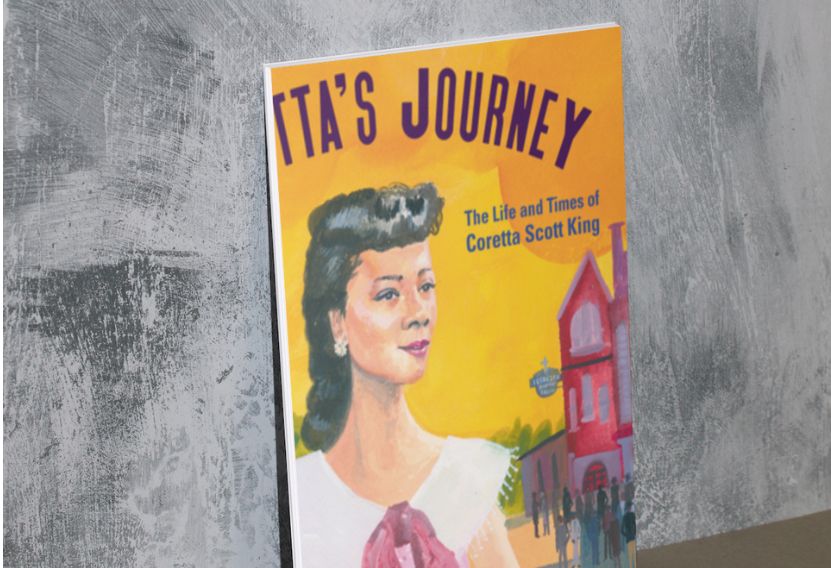 Pub Date: Sept. 26, 2023
ISBN: 9781662680045
Page Count: 48
Publisher: Calkins Creek/Astra Books for Young Readers
Review Posted Online: June 21, 2023
Kirkus Reviews Issue: July 15, 2023