Readers will have the experience of being next to a family member, hearing tales and gaining wisdom.
By Eddie Chuculate ‧ RELEASE DATE: Sept. 19, 2023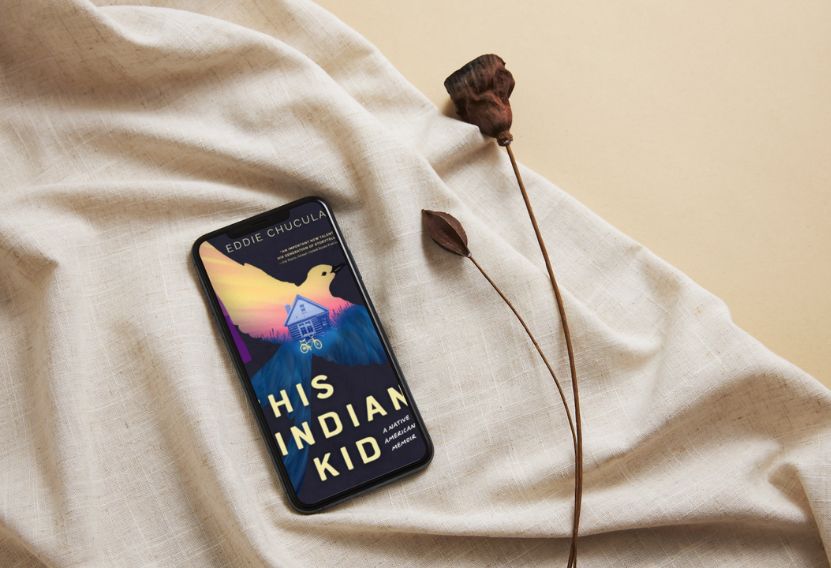 Check on Amazon
Check on Walmart
Check on Barnes and Noble
Check on Powells
Chuculate's memoir is a powerful reminder of the impact that family and friends can have on one's identity. Growing up in a racially diverse community in Muskogee, Oklahoma in the 1970s, Chuculate was surrounded by a variety of cultures and backgrounds.
His best friend, Lonnie, was Black, and the multiracial environment felt completely ordinary. His mother and stepfather, Roman (Chickasaw), provided him with a loving and supportive home, and his maternal grandparents, Granny and Homer, were also a major source of support.
Chuculate was exposed to the Creek language through his relatives and church, and he wrote down the words he learned. His passion for writing was further ignited when he began covering sports for the Muskogee Daily Phoenix in high school, which eventually led to a work-study job writing about college athletics.
The conversational style and family photographs throughout the memoir bring Chuculate's story to life and demonstrate the importance of having a strong support system.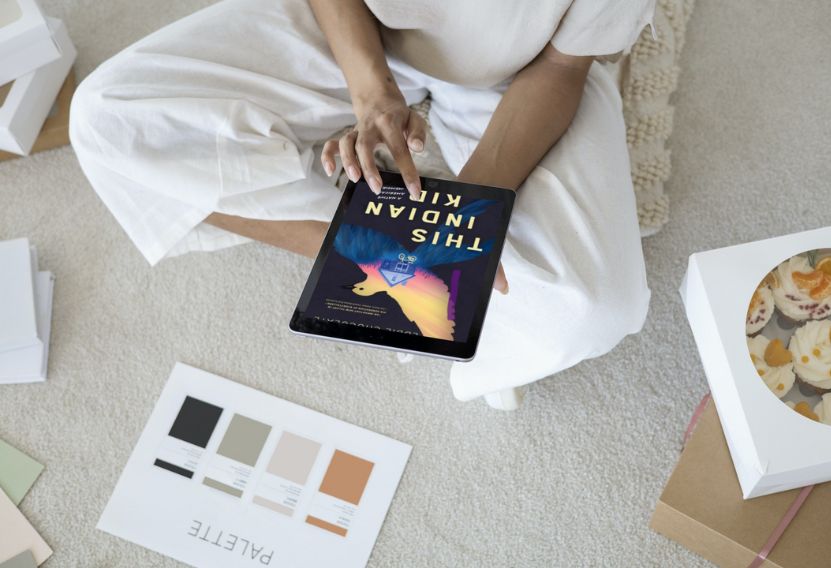 Pub Date: Sept. 19, 2023
ISBN: 9781338802085
Page Count: 240
Publisher: Scholastic Focus
Review Posted Online: June 21, 2023
Kirkus Reviews Issue: July 15, 2023