Ward's writing on slavery may not provide any groundbreaking insights, but her words are filled with fear and wonder.
By Jesmyn Ward ‧ RELEASE DATE: Oct. 24, 2023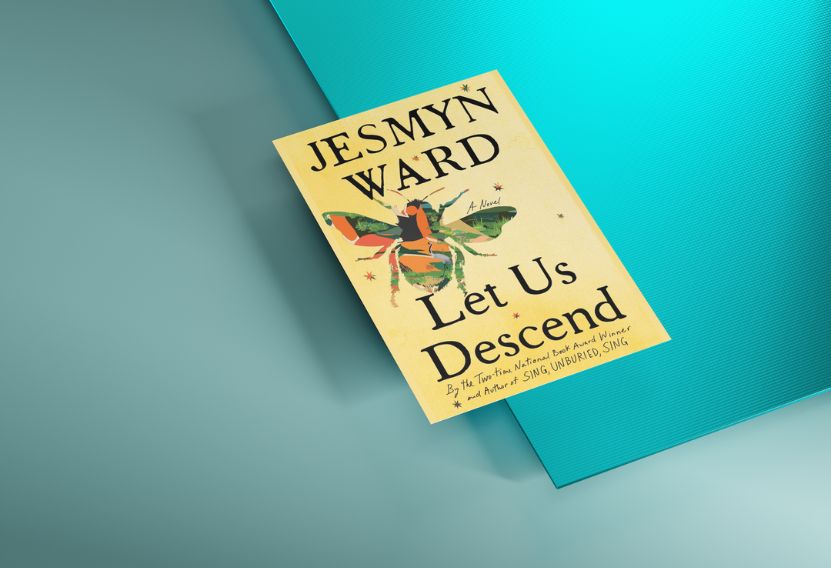 This powerful and emotive tone poem follows the difficult journey of an enslaved girl through the perils of the antebellum Deep South. Ward, who has previously written the Bois Sauvage trilogy, moves away from her native Mississippi and back in time to North Carolina, where Annis, a young Black woman, is owned by her father and his daughters are her sisters.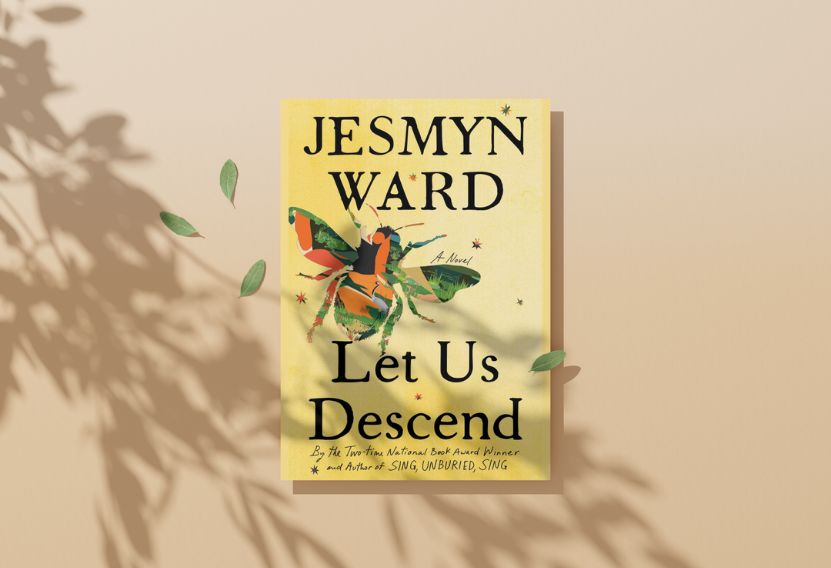 Check on Amazon
Check on Walmart
Check on Barnes and Noble
Check on Powells
Annis' mother teaches her self-defense and survival tactics from her African heritage, where her mother was a warrior queen. Annis finds comfort in her lover, Safi, the bees in the nearby forest, and a poem about an "ancient Italian" descending into hell. When Safi flees, Annis and other slave women are herded and sent on a long, arduous march to the slave markets of New Orleans.
Along the way, Annis meets Mama Aza, a mysterious guardian angel who protects her from the malevolent spirits. Ward's narrative does not add much to the literature of American slavery in its basic historic details, but her writing is powerful and precise, making the horrors of the past vivid to her readers. She surprises them with images, metaphors, and rhetorical surges that make Annis and her struggles worth their attention and admiration.
Pub Date: Oct. 24, 2023
ISBN: 9781982104498
Page Count: 320
Publisher: Scribner
Review Posted Online: June 21, 2023
Kirkus Reviews Issue: July 15, 2023