A heartbreakingly crafted story that is difficult to stop reading and even more difficult to forget.
By Aisha Bushby ‧ RELEASE DATE: Sept. 5, 2023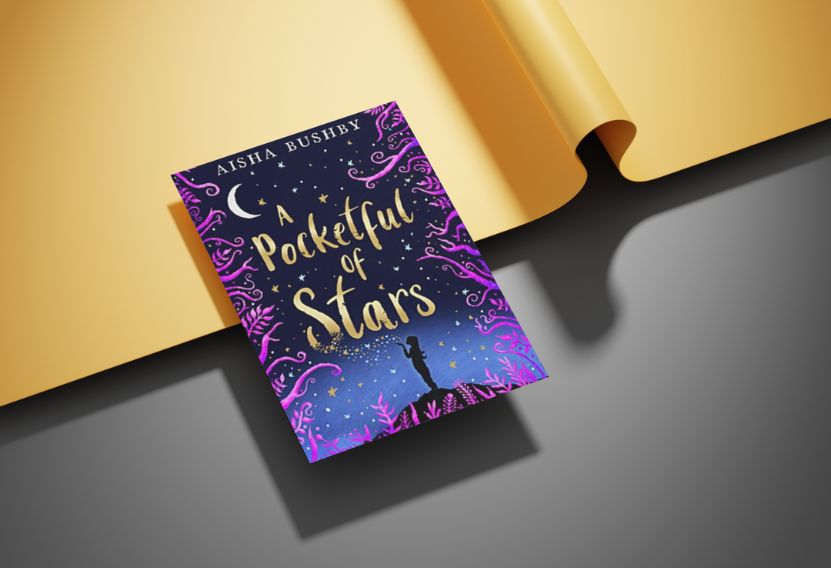 Safiya Fisher is a British teen who is determined to save her comatose mother through dreams that resemble a video game. When she was nine, Safiya's parents divorced and she chose to live with her English dad. She loves playing video games, but her mother, who is passionate about theater, does not understand or appreciate her interest in them. This has caused tension between them.
When her mother has a stroke and falls into a coma, Safiya regrets not having been closer to her. During her hospital visits, Safiya starts to have strange dreams which she realizes are her mother's memories of growing up in Kuwait.
Check on Amazon
Check on Walmart
Check on Barnes and Noble
Check on Powells
She believes that if she can complete the game in her dreams, she can help her mother wake up. As Safiya visits her mother's childhood home in her dreams, she discovers how similar she is to her mother at the same age.
As she progresses in the game, her confidence grows and this carries over into her real life. Bushby's novel is a powerful story of a mother-daughter relationship filled with misunderstanding, and Safiya's eventual realizations are both inspiring and heartbreaking.
Pub Date: Sept. 5, 2023
ISBN: 9781728450698
Page Count: 248
Publisher: Carolrhoda
Review Posted Online: June 21, 2023
Kirkus Reviews Issue: July 15, 2023