Ten years later, this book is still highly relevant and likely to win over even more fans.
By Meg Medina ‧ RELEASE DATE: Sept. 5, 2023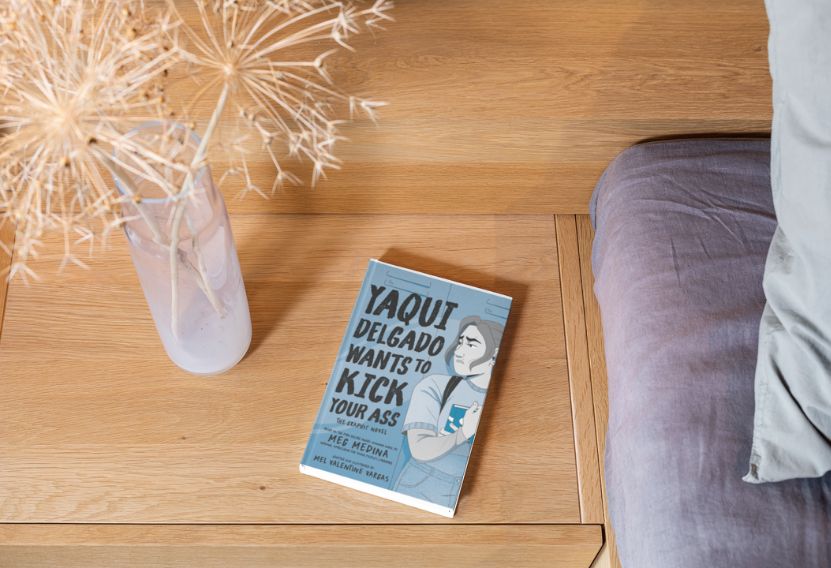 Check on Amazon
Check on Walmart
Check on Barnes and Noble
Check on Powells
Piddy Sanchez is starting her sophomore year at a new school in Queens, while her best friend Mitzi is off to school in Long Island. Despite being Cuban and Dominican, Piddy struggles to fit in with her Latine peers, as Yaqui Delgado wants to kick her ass. Piddy tries to stay out of trouble, but the bullying continues to escalate, leaving her feeling anxious and pushing away her mom and Mitzi. In this graphic adaptation of Medina's Pura Belpré Award winner, Vargas keeps the text to a minimum and communicates Piddy's inner turmoil wordlessly.
The panels, illustrated in blue, gray, black, and white, have clean, minimalist backgrounds, putting the people and their emotions in the spotlight. As readers follow Piddy's journey, they will find themselves rooting for her and learning how secrets can fester and that intimacy and trust are built through transparency. This fast-paced page-turner is sure to captivate readers.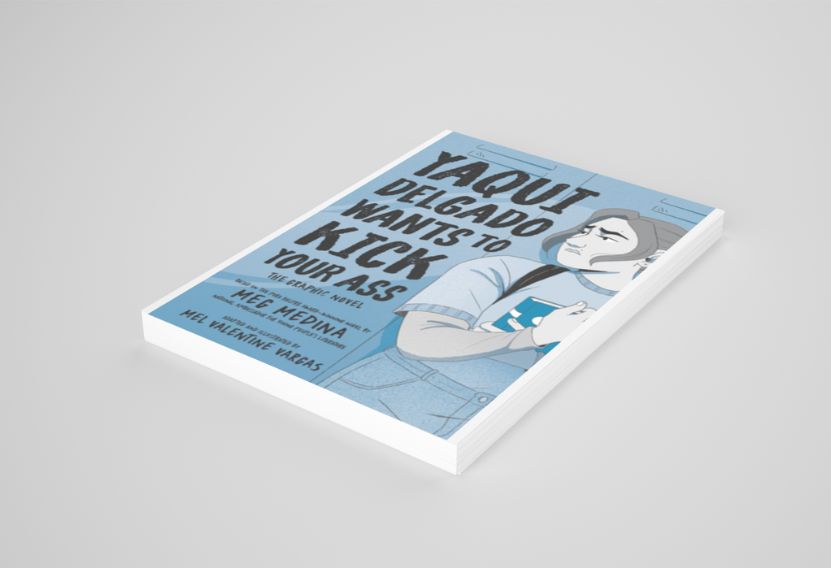 Pub Date: Sept. 5, 2023
ISBN: 9781536224771
Page Count: 288
Publisher: Candlewick
Review Posted Online: June 21, 2023
Kirkus Reviews Issue: July 15, 2023