This delightful exploration of a vital subject will become a timeless classic.
By Winsome Bingham ‧ RELEASE DATE: Sept. 12, 2023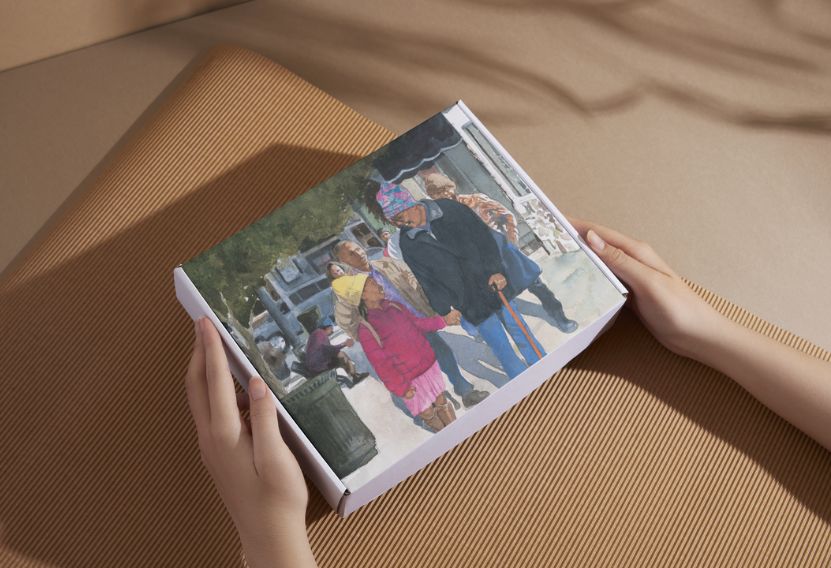 Check on Amazon
Check on Walmart
Check on Barnes and Noble
Check on Powells
Accompanied by Granny, a Black child embarks on a journey that is more than just a walk. Granny has invited a few "treasured souls" to join them, and the child is filled with curiosity as to where they are headed. Along the way, they stop at a neighbor's house, the barber shop, and Mrs. Wong's. As more people join the walk, the child's anticipation grows. Eventually, the group arrives at the child's school, but there is no school today.
Granny reveals the purpose of the walk: to bring hope and to speak up. Author Bingham takes readers on a meaningful journey, and Lewis' watercolor paintings bring the story to life. The child's perspective, the clear prose, and the subtle messages about injustice make this an engaging read. It is a milestone for an individual, a family, a community, and a nation.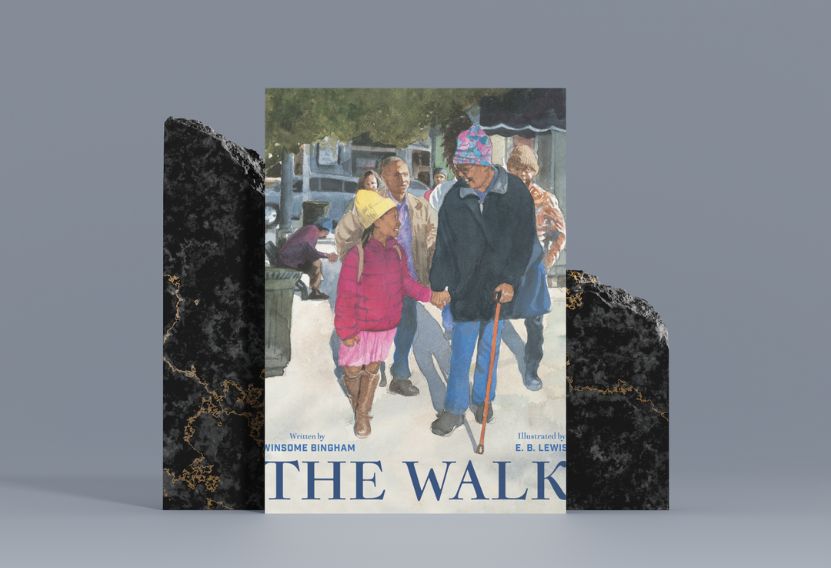 Pub Date: Sept. 12, 2023
ISBN: 9781419747724
Page Count: 40
Publisher: Abrams
Review Posted Online: June 21, 2023
Kirkus Reviews Issue: July 15, 2023