This unforgettable work portrays a range of emotions, from joy and hope to sadness and grief.
By Nikki Grimes ‧ RELEASE DATE: Sept. 12, 2023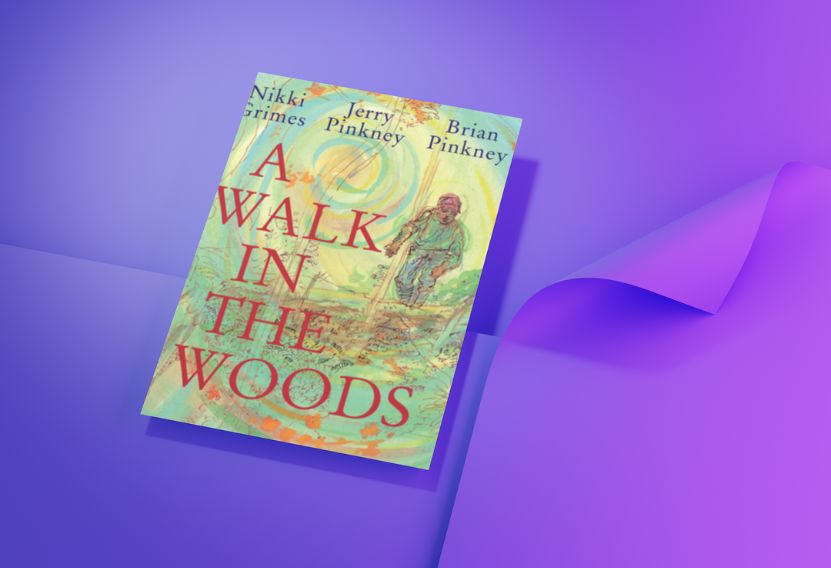 Check on Amazon
Check on Walmart
Check on Barnes and Noble
Check on Powells
The boy is filled with sadness when he opens an envelope from his late father and finds only a treasure map. He puts on his hiking boots and sets off into the woods, taking in the sights of the Hudson and the reminders of the Mohicans. As he explores the ruins of a house, he finds a metal box in the fireplace and, with a key that has mysteriously appeared in his pocket, unlocks it to discover a collection of drawings of the natural world. This is his father's artistic legacy, and the boy is moved by the memories it brings.
In her author's note, author Renée Watson discusses her long-standing friendship with Jerry Pinkney, who completed sketches for the book before his death in 2021. Brian Pinkney, Jerry's son, then took over the illustrations, and in his illustrator's note he explains how he completed the artwork and how it reflects his own experience of dealing with his father's passing. His stunning watercolors, which combine Jerry's style with his own circular patterns and movement, are a beautiful accompaniment to Watson's words.
Together, Watson and the Pinkneys have created a powerful and thought-provoking tribute to the idea that those we love never truly leave us.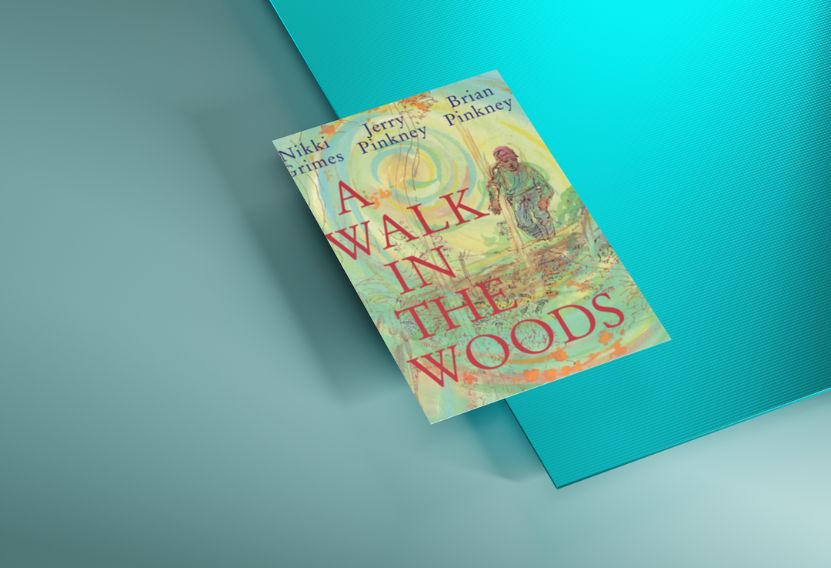 Pub Date: Sept. 12, 2023
ISBN: 9780823449651
Page Count: 40
Publisher: Neal Porter/Holiday House
Review Posted Online: June 21, 2023
Kirkus Reviews Issue: July 15, 2023