A creative accomplishment that will delight Connolly's admirers.
By John Connolly ‧ RELEASE DATE: Sept. 19, 2023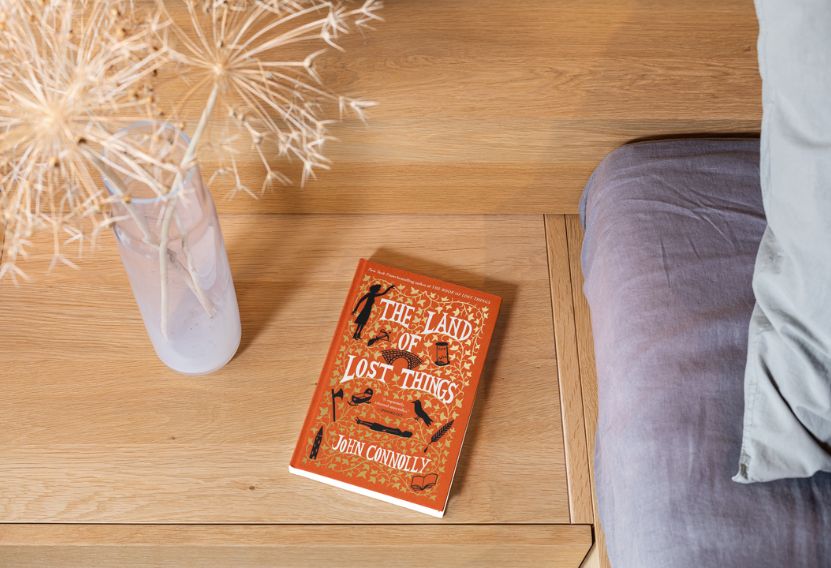 Ceres, a single mother, is determined to do whatever it takes to reunite with her 8-year-old daughter, Phoebe, who has been in a coma since sustaining a near-fatal head injury. She is driven by an aggressive ivy into a world of fairies and strange beasts, where she is transformed into a 16-year-old girl, but retains her 32-year-old mind.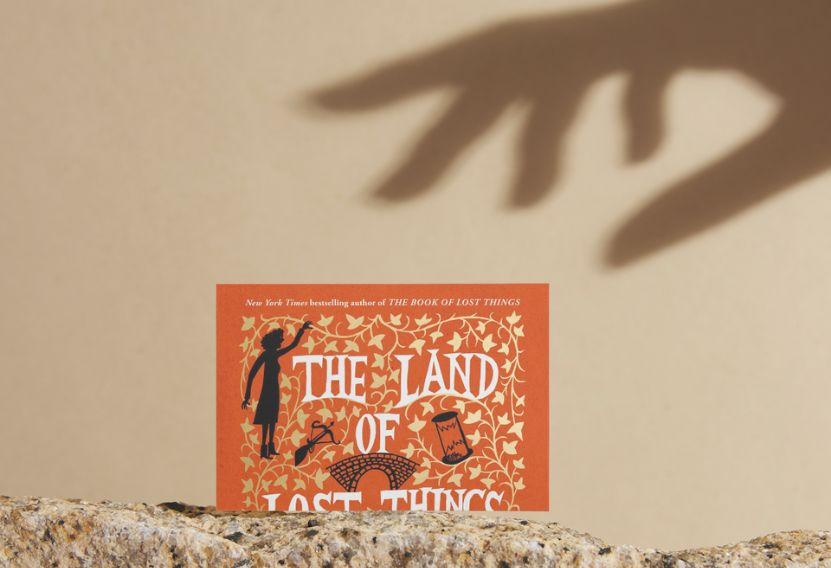 Check on Amazon
Check on Walmart
Check on Barnes and Noble
Check on Powells
Here, she faces a variety of threats, such as the Crooked Man and the Fae, who abduct and feed on children. Allusions to fairy tales, like "Rapunzel" and "Red Riding Hood," are sprinkled throughout the story. Ceres finds an ally in the Woodsman, although she is far from a damsel in distress. She is a strong mother who wants her daughter back, and she even references the previous book, The Book of Lost Things. Despite the obstacles, Ceres never loses sight of her goal. This dark fairy tale speaks volumes about a mother's devotion and her determination to reunite with her child.
Pub Date: Sept. 19, 2023
ISBN: 9781668022283
Page Count: 368
Publisher: Emily Bestler/Atria
Review Posted Online: June 21, 2023
Kirkus Reviews Issue: July 15, 2023