A meaningful examination of the implications of identity politics that is worth considering.
By Yascha Mounk ‧ RELEASE DATE: Sept. 26, 2023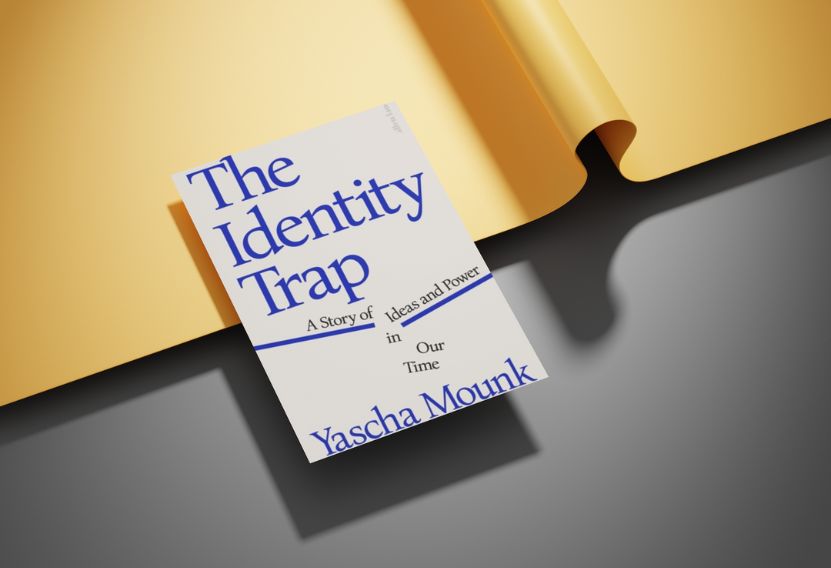 Mounk's book, The Great Experiment and The People vs. Democracy, is a passionate exploration of how the things we have in common are greater than the things that divide us. He argues that the conflict between identity politics and liberalism is the critical struggle of our time. Mounk is a respected academic at John Hopkins University, a contributor to the Atlantic, and the founder of Persuasion magazine, and he has published prolifically about the dangers of far-right extremists and nationalistic demagogues.
Check on Amazon
Check on Walmart
Check on Barnes and Noble
Check on Powells
He acknowledges the appeal of identity politics, but warns that it can lead to a victim mentality and a pattern of destructive conflict. He also notes that it ignores the social progress made since the 1960s. The rise of social media and the election of Donald Trump brought identity politics into the mainstream, and its advocates were quick to silence anyone who disagreed. To prevent it from spinning out of control, Mounk argues that good people must speak up. He hopes that this book will be a launching point for further constructive debate, and that it will reach both hardcore proponents and detractors, as well as the vast middle.
Pub Date: Sept. 26, 2023
ISBN: 9780593493182
Page Count: 416
Publisher: Penguin Press
Review Posted Online: June 21, 2023
Kirkus Reviews Issue: Aug. 1, 2023