A promising foundation for exciting future events.
By Patricia C. Wrede ‧ RELEASE DATE: Sept. 5, 2023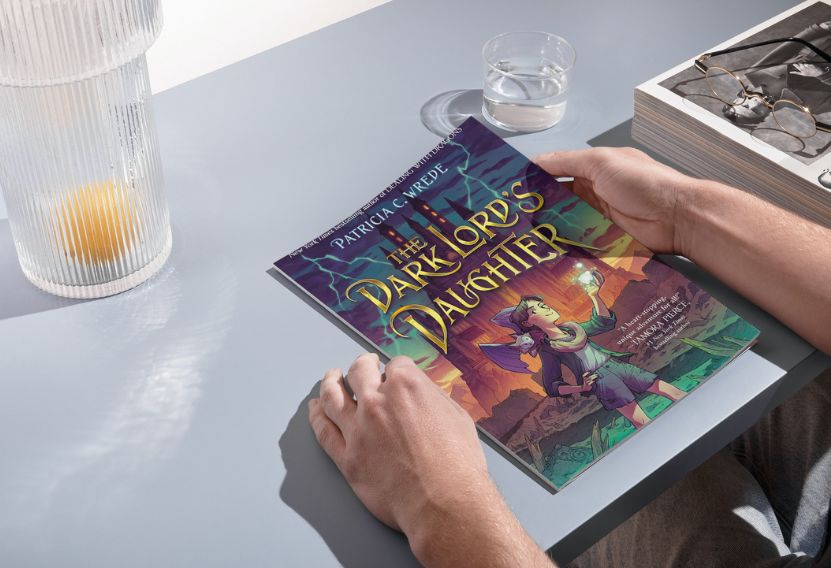 Four years after her adoptive father passed away from cancer, Kayla Jones, a 14-year-old, still has to be cautious when talking about him, as it can cause her mother, Riki, to become upset. Del, her 10-year-old brother, who has fewer memories of their biological father, can't help but ask questions. Fortunately, their family trip to the Minnesota State Fair provides a much-needed distraction. When Waylan, a man wearing armor, invites Kayla to take her father's place as the Dark Lady and "rebuild the armies of Darkness," she initially believes he is acting. However, she, Del, and Riki are suddenly teleported to the kingdom of Zaradwin and its ruined castle.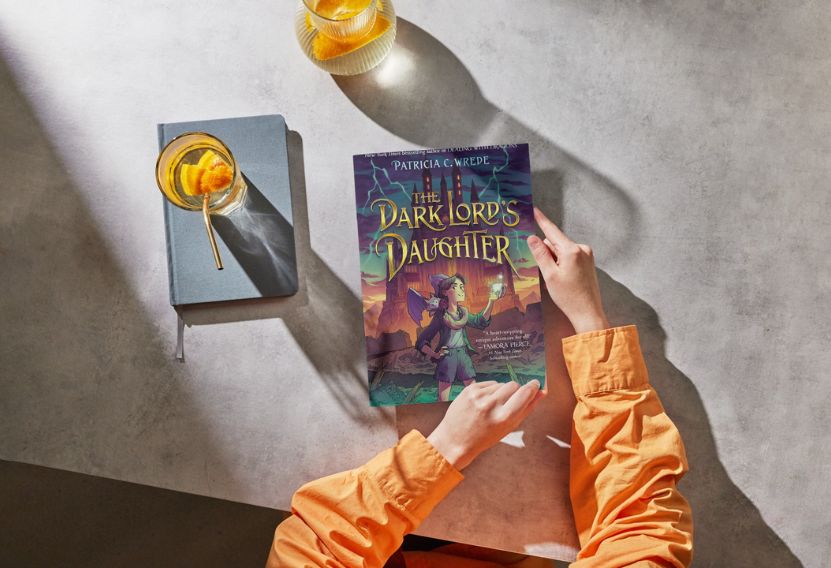 Check on Amazon
Check on Walmart
Check on Barnes and Noble
Check on Powells
Waylan reveals that Kayla is the daughter of the late Dark Lord Xavriel and is the next in line to be the Dark Lady, unless she is defeated by challengers. Kayla struggles to understand Dark magic and finds it difficult to uphold traditions such as exile, kidnapping, and execution. She attempts to focus on getting home, but a shocking discovery compels her to break the curse before it dooms everyone in the castle.
The plot and worldbuilding rely heavily on lengthy expository dialogue, and some intriguing plot elements are left unexplored. However, the secondary characters, including Macavinchy, Kayla's tablet computer-turned-familiar, add a touch of humor, and Kayla's relationships with Del and Riki are both amusing and touching. Most characters are portrayed as white.
Pub Date: Sept. 5, 2023
ISBN: 9780553536201
Page Count: 368
Publisher: Random House
Review Posted Online: June 21, 2023
Kirkus Reviews Issue: July 15, 2023