A noteworthy tale about taking the opportunity to recognize all the marvels in our midst.
By Fiona Lumbers ‧ RELEASE DATE: Sept. 5, 2023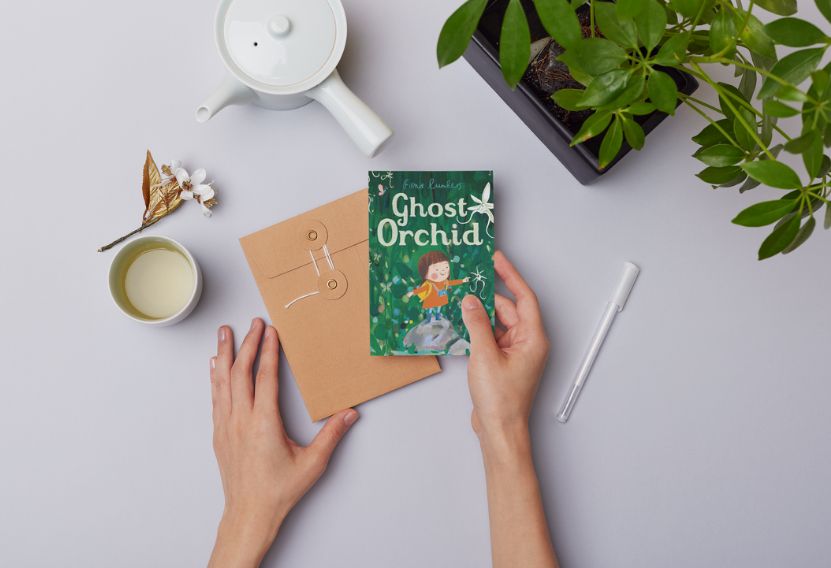 Ava and her family are on a mission to find the elusive ghost orchid. With haste, they pack their bags and set off on their journey. The ghost orchid is a rare flower that blooms for only a week and can only be found in certain places with the perfect combination of sunlight and water. The family follows the map on the endpapers, travelling from Great Britain to North America, Mexico, South America, and finally Florida. Ava is the true explorer, taking in all the sights and sounds of the different natural environments they pass through.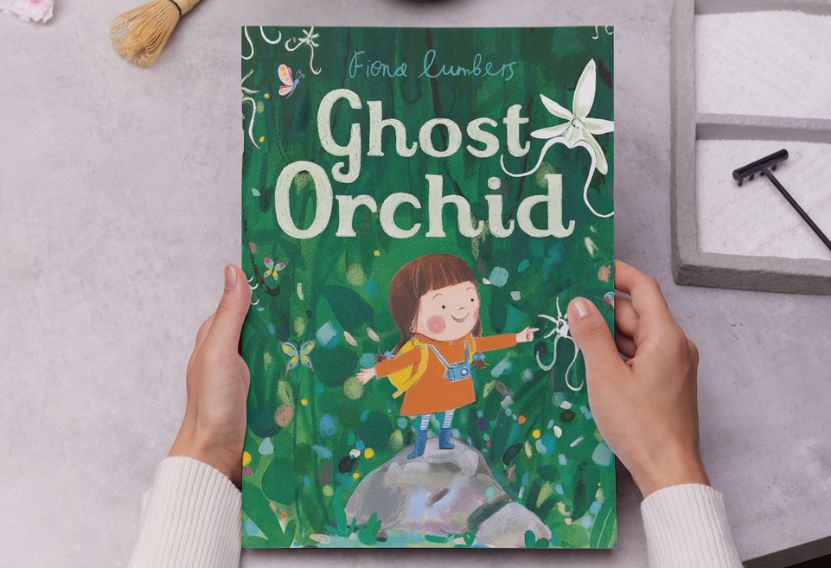 Check on Amazon
Check on Walmart
Check on Barnes and Noble
Check on Powells
The illustrations, done in watercolor and ink, capture the beauty of the animals and plants Ava discovers, from bears and owls in the woods to butterflies in the desert and friendly monkeys and flamingos in the rainforest. The rhyming text conveys Ava's enchantment with the world around her. When they finally find the ghost orchid, it has already withered away. But Ava is still delighted, having taken pictures of the journey. On the way back, they explore the "Ava way," and are rewarded with a wonderful surprise. The family is diverse, with Mom being Asian and Dad and Ava being light-skinned.
Pub Date: Sept. 5, 2023
ISBN: 9798765608319
Page Count: 32
Publisher: Andersen Press USA
Review Posted Online: June 21, 2023
Kirkus Reviews Issue: July 15, 2023