A heart-rending compilation of tales that show how human relationships can bring hope and comfort in a world of isolation.
By Vauhini Vara ‧ RELEASE DATE: Sept. 26, 2023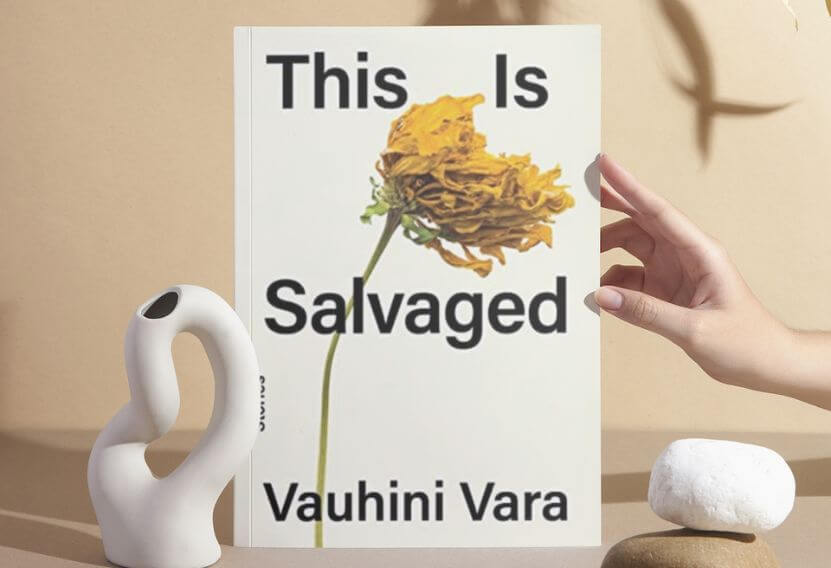 Check on Amazon
Check on Walmart
Check on Barnes and Noble
Check on Powells
The Irates, I, Buffalo, This Is Salvaged, You Are Not Alone, Unknown Unknowns, and The Hormone Hypothesis are all stories included in the short story collection from the author of The Immortal King Rao (2022), a finalist for the Pulitzer Prize in fiction.
Each story is unique in its own way, ranging from an intimate first person to a distant third person. The prose in this wide-ranging collection is seamless, one rhythmic sentence after another.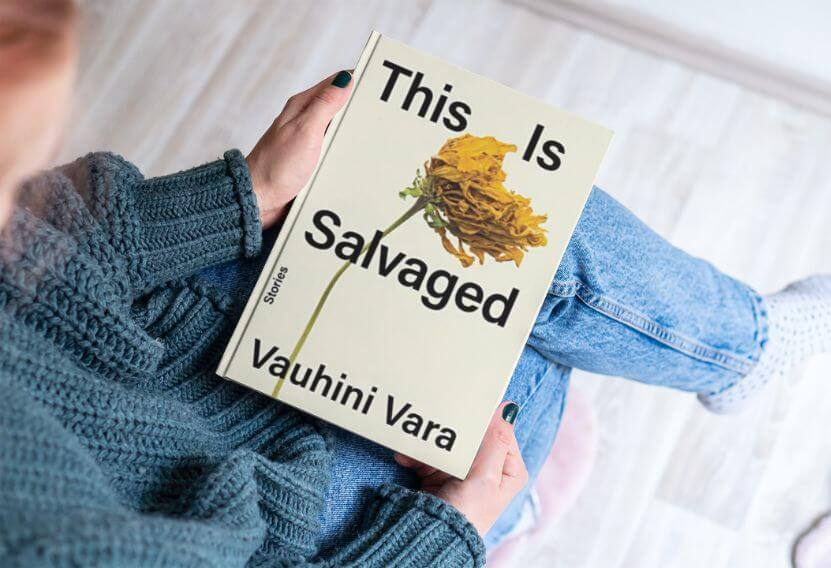 The stories explore themes of girlhood, divorce, faith, and human relationships. "Unknown Unknowns" is a five-paragraph sketch of a woman's relationship with her son and a meditation on truths and untruths. "The Eighteen Girls" tells a tragic story of sisterhood and loss through segments ostensibly about different girls.
Although many of the stories dwell in the realm of alienation, they generally end on a note of redemption, however small. The reader is left contemplative but not pessimistic. This collection is a testament to the power of storytelling, and the ability of stories to bring hope and understanding.
Pub Date: Sept. 26, 2023
ISBN: 9780393541731
Page Count: 224
Publisher: Norton
Review Posted Online: June 21, 2023
Kirkus Reviews Issue: July 15, 2023