A captivating story to be read aloud and discussed together.
By Nikkolas Smith ‧ RELEASE DATE: Sept. 5, 2023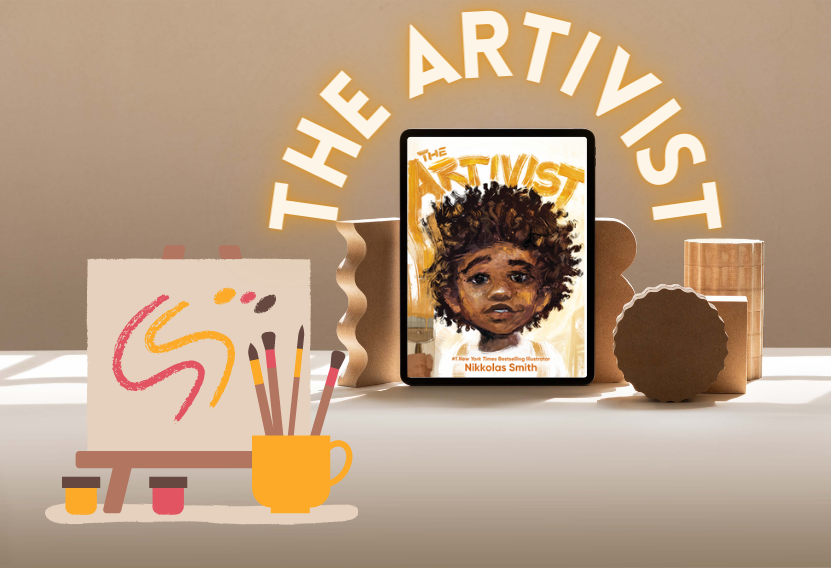 Check on Amazon
Check on Walmart
Check on Barnes and Noble
Check on Powells
The protagonist in this autobiographical picture book by acclaimed "artivist" Smith is a young Black artist who loves to paint and help the community. He is aware of the issues that need to be addressed and decides to use his art to take action and become an "ARTIVIST." His painting on a city wall catches the attention of news outlets, and its impact multiplies. The text then describes what an artivist does while the visuals show various activist-related art, from murals to protest signs, that inspire empathy and spark change.
The intimate, first-person narration draws readers into the story, and the protagonist's heartfelt concern for justice keeps readers engaged. Smith's vibrant art complements the text, while his words are broad and general, the images depict specific issues facing contemporary society. This expression of active love, solidarity, and compassion will resonate with and inspire readers of all ages. The story ends with a hopeful message. (This book was reviewed digitally.)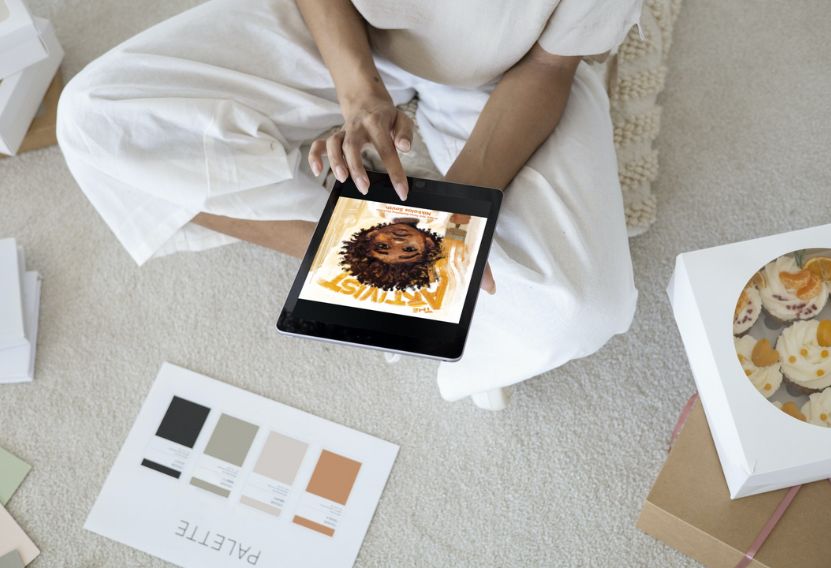 Pub Date: Sept. 5, 2023
ISBN: 9780593619650
Page Count: 40
Publisher: Kokila
Review Posted Online: June 21, 2023
Kirkus Reviews Issue: July 15, 2023