A timely, thought-provoking story that delves into a variety of intricate topics, with a focus on growing up.
By Sara Hosey ‧ RELEASE DATE: Aug. 8, 2023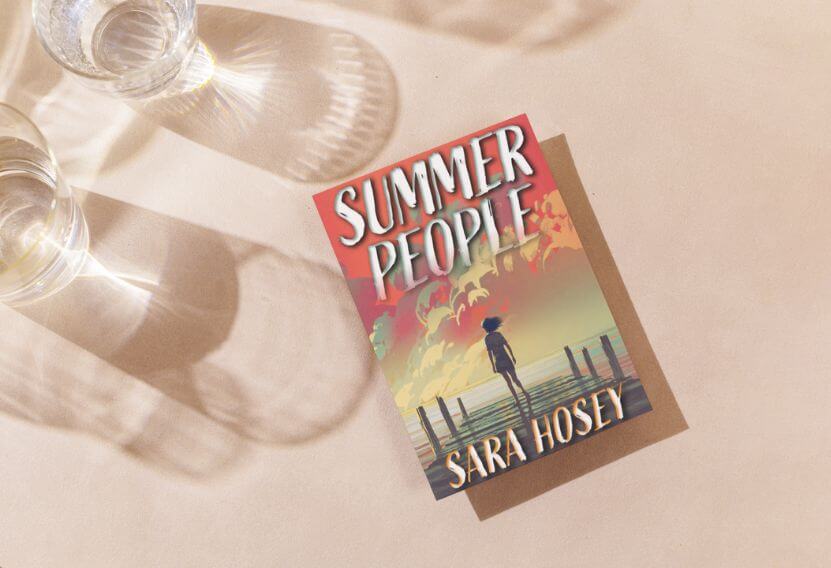 Check on Amazon
Check on Walmart
Check on Barnes and Noble
Check on Powells
Christmas Miller, a recent high school graduate from Sweet Lake, New York, is looking forward to reuniting with her best friend Lexi. However, their reunion is cut short when they attend a town hall meeting on Sweet Lake's algae problem, where the locals' hostile attitudes lead to a misunderstanding between the two friends. When they go outside to talk things out, they find Lemy, Christmas' gay friend, unconscious in the lake. He survives, but ends up in a coma.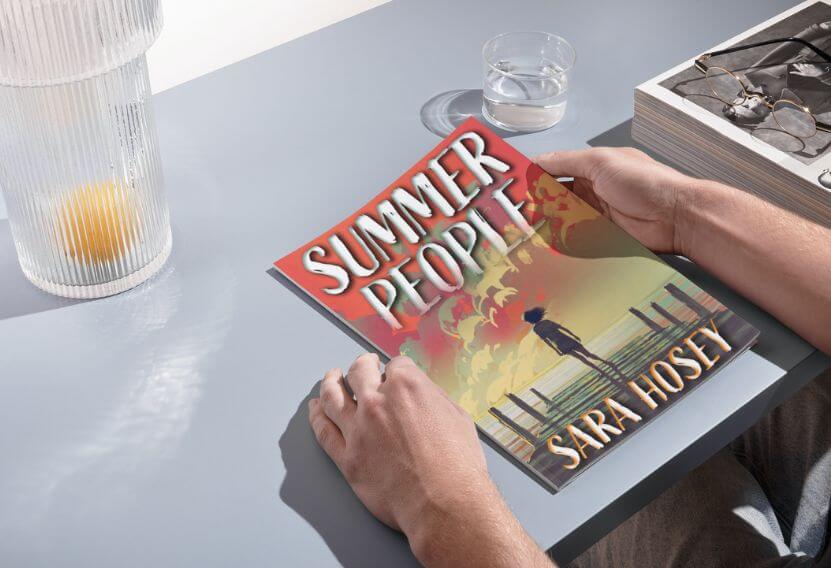 Christmas is determined to solve the algae problem, find out what happened to Lemy, repair her relationship with Lexi, and explore a romance with Rory from Brooklyn. As the story progresses, many difficult topics are explored with sensitivity, such as Christmas' ADHD and the challenges that can stem from others' lack of awareness of neurodivergence. The characters are written with a familiarity that allows readers to relate to them and root for their happy outcomes.
Most characters are white, Lexi is half Dominican, and Lemy's husband is Chinese American. Christmas must confront those she loves most to uncover the truth hidden in her community.
Pub Date: Aug. 8, 2023
ISBN: 9780744302509
Page Count: 288
Publisher: CamCat Books
Review Posted Online: June 21, 2023
Kirkus Reviews Issue: July 15, 2023