A great gift for kids who want to learn why they shed tears.
By Jess Townes ‧ RELEASE DATE: Sept. 26, 2023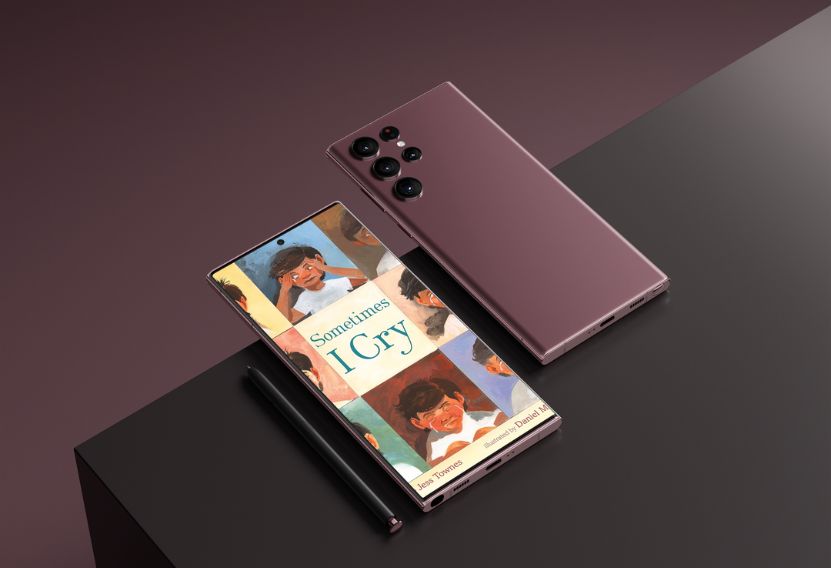 Crying is a natural part of life, and this sensitive, nuanced story normalizes it. The protagonist, a beige-skinned, dark-haired child, experiences a range of emotions, from joy to rage, shame to fear. When they crash their bike and hurt their knee, they burst into tears. Through the protagonist's eyes, readers witness the joy of playing with Dad and laughing deep belly laughs, the rage of another kid crushing their origami frog, the shame of letting down the team and losing a baseball game, and the fear of the dark.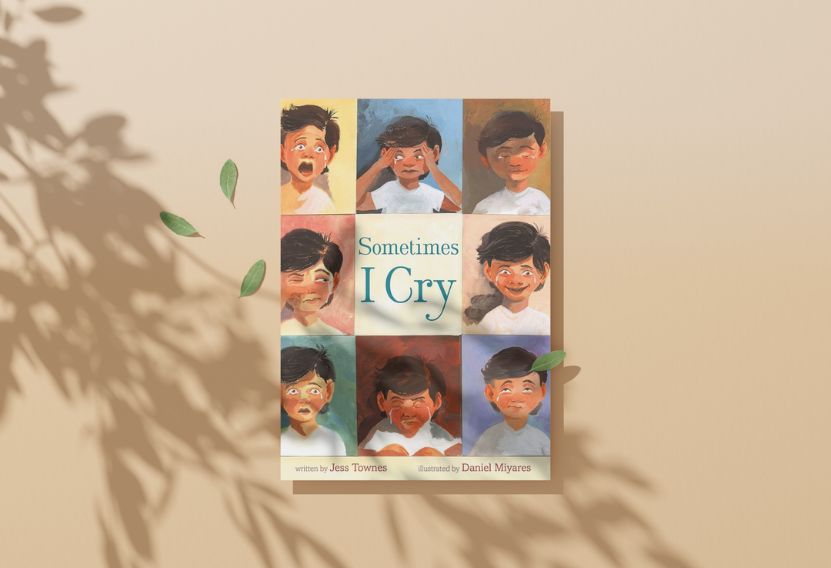 Check on Amazon
Check on Walmart
Check on Barnes and Noble
Check on Powells
They also see Grandpa's grief and love for Grandma, who has passed away. Townes' honest and resonant prose grounds readers in the protagonist's life and offers superb opportunities for discussion about social-emotional development. Miyares' illustrations, with echoes of Ezra Jack Keats in palette and line, are immersive without being overwhelming. A repeated motif of teardrops, appearing in different colors and sizes, further evokes the complexity of emotions. This book offers a powerful reminder that all kinds of emotions can provoke tears.
Pub Date: Sept. 26, 2023
ISBN: 9780374308254
Page Count: 40
Publisher: Farrar, Straus and Giroux
Review Posted Online: June 21, 2023
Kirkus Reviews Issue: July 15, 2023