Reverses the traditional pattern of male serial killers.
By Laura Picklesimer ‧ RELEASE DATE: Sept. 5, 2023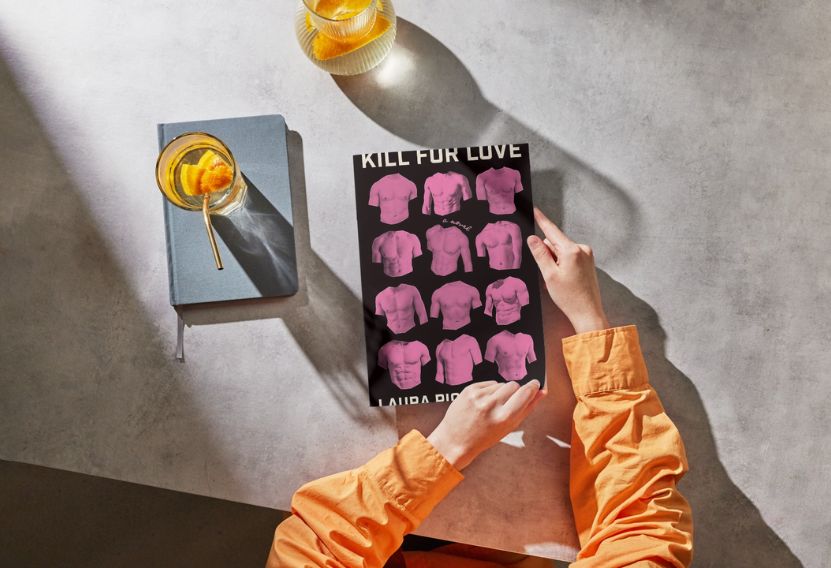 Tiffany, a Los Angeles sorority girl, is looking for something more than manicures and the attentions of boorish young men. When a date takes her home, she finds a knife conveniently left on a cutting board and stabs him with it, finding satisfaction in the act. This leads to more slaughter, with Tiffany rationalizing that some of her victims deserve it. She begins a relationship with an older, richer suitor, but when she catches him watching TV and eating junk food while supposedly on a business trip, the romance takes a turn for the worse.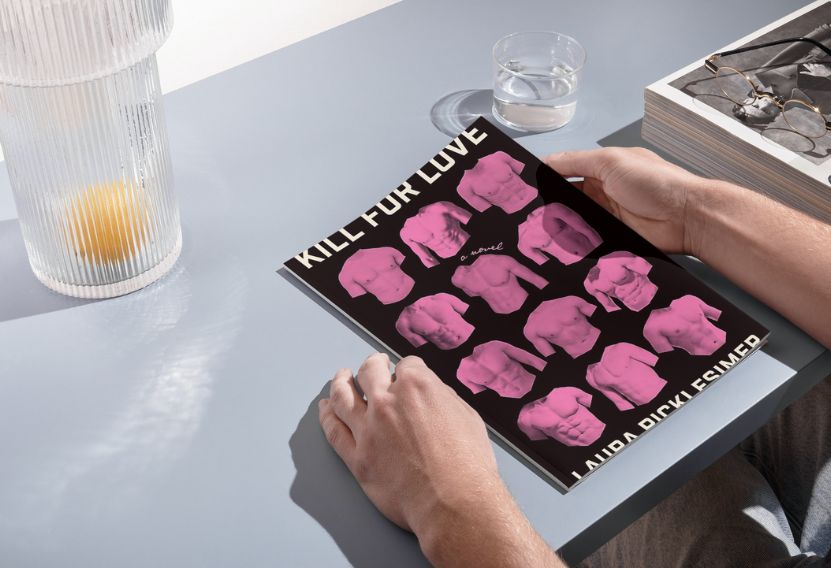 Check on Amazon
Check on Walmart
Check on Barnes and Noble
Check on Powells
Tiffany's narcissistic tendencies prevent her from seeing anyone else as fully human, and the other characters in the novel come across as more cartoonish than three-dimensional. These include a lawyer trying to maintain plausible deniability, a sweet roommate, a sorority "goody-goody", and a male psychopath. Picklesimer's bloody, satiric debut may seem more like an outline for a screenplay than a fully articulated work of fiction, but it cunningly draws its premise out to its logical extreme and finds a convenient target in LA's fitness and wellness culture.
Pub Date: Sept. 5, 2023
ISBN: 9781951213893
Page Count: 285
Publisher: Unnamed Press
Review Posted Online: June 21, 2023
Kirkus Reviews Issue: July 15, 2023