A loving tribute to friendship.
By Claude K. Dubois ‧ RELEASE DATE: Sept. 5, 2023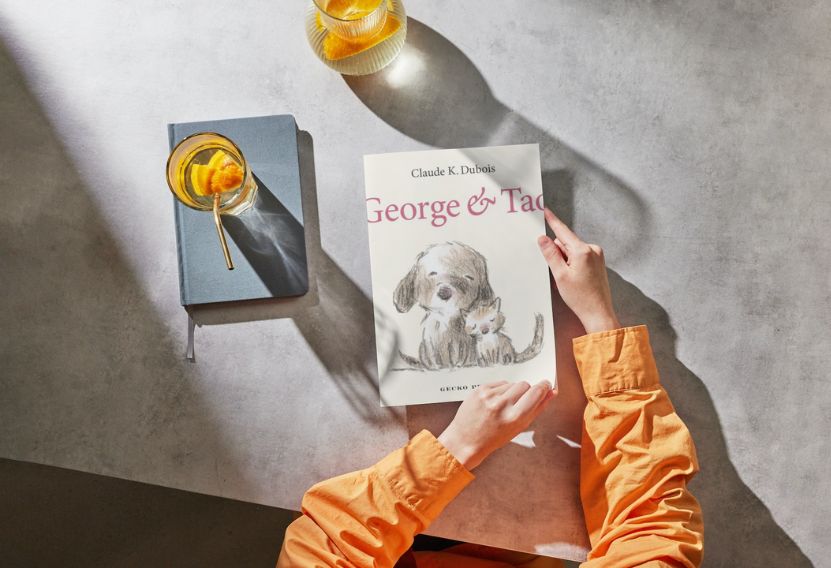 George and Tao are the best of friends. They love to play and roughhouse all day long, and George even chases Tao up the curtains in the living room. One day, Tao is taken away by a mysterious human, leaving George alone and wondering where his friend has gone. He searches everywhere, but can't find Tao. George waits at the door all day, until finally Tao returns from the vet.
Veteran children's author and illustrator Dubois has created a sweet tale of friendship, accompanied by expressive watercolor and pencil illustrations. George is a brown pup with floppy ears, while Tao is an orange and brown striped kitten. The illustrations of George searching and waiting for his best friend will surely tug at any reader's heartstrings. When Tao returns, George is overjoyed, and this cozy tale is perfect for bedtime. (This book was reviewed digitally.)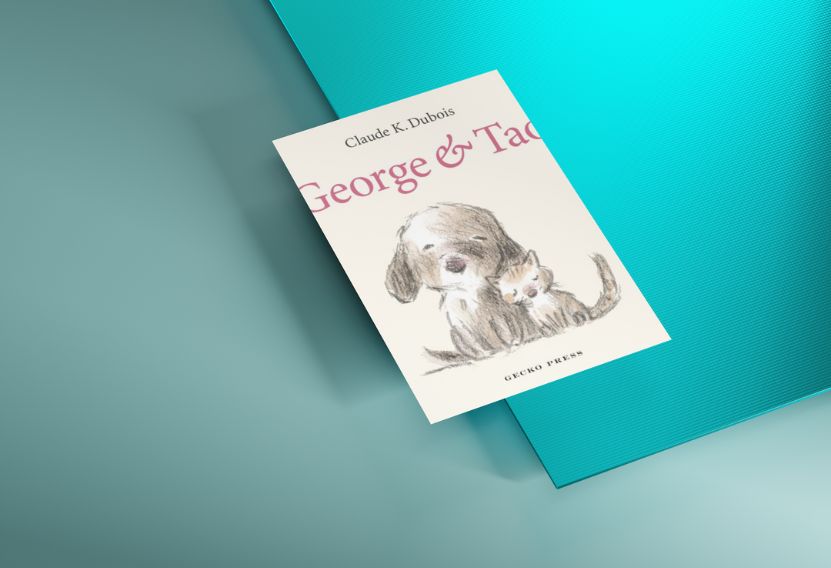 Check on Amazon
Check on Walmart
Check on Barnes and Noble
Check on Powells
Pub Date: Sept. 5, 2023
ISBN: 9781776575251
Page Count: 48
Publisher: Gecko Press
Review Posted Online: June 21, 2023
Kirkus Reviews Issue: July 15, 2023