A deeply moving and highly creative experience.
By Autumn Krause ‧ RELEASE DATE: Oct. 3, 2023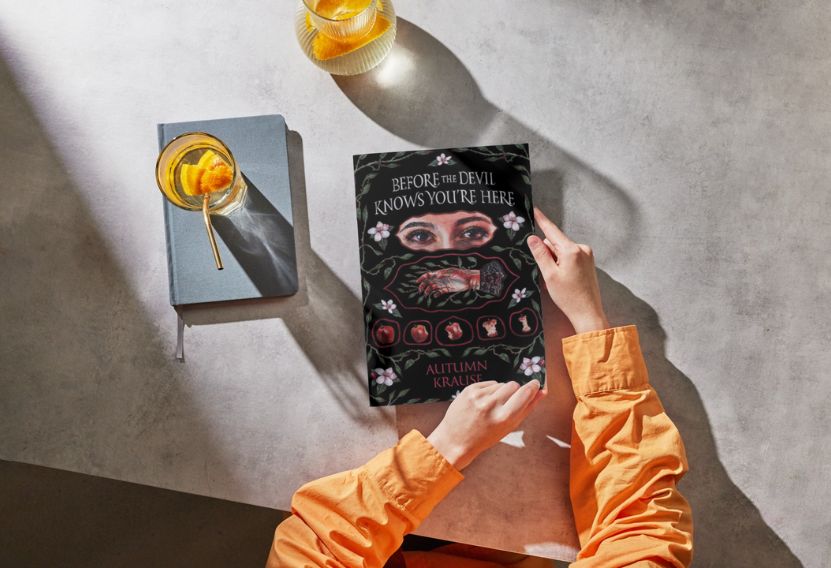 Folklore, fantasy, and horror come together in this captivating story of a 17-year-old's quest to save her brother in 1836 Wisconsin. When Catalina's father passes away and her brother, Jose Luis, is taken by the Man of Sap, a creature of bark and leaves, her world is thrown into disarray. With a bag of supplies, her mother's treasured book of poetry by Sor Juana de la Cruz, and a knife that belonged to her father, Catalina embarks on a journey to find her brother and defeat the Man of Sap.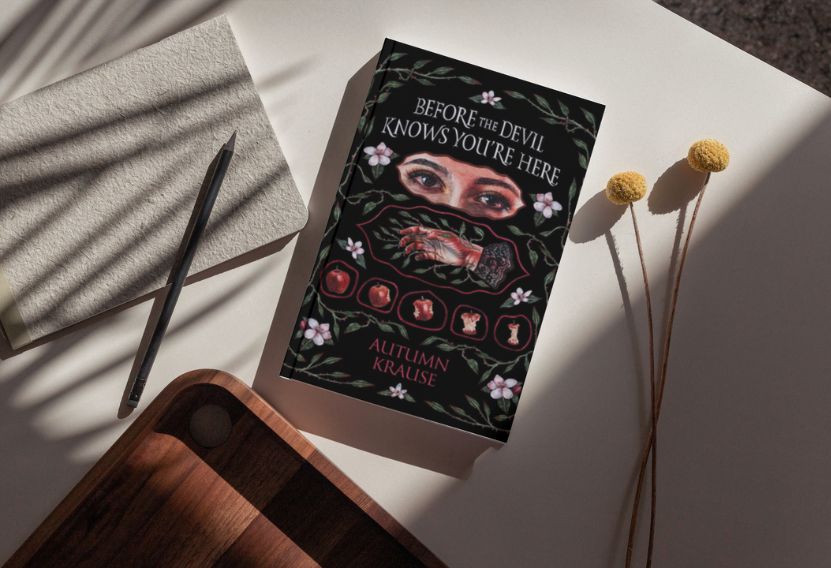 Check on Amazon
Check on Walmart
Check on Barnes and Noble
Check on Powells
Along the way, she discovers friendship, monsters, and hints of magic, as well as the power of love. Through the eyes of Catalina and the monster, readers are taken on a journey of grief and loneliness, and each character brings insight and bravery to the story. Poetry, both from de la Cruz and Catalina's own writing, is a source of redemption. The book invites readers to explore the themes of greed, fear, and love, and to consider what makes a monster and if they can be saved.
Pub Date: Oct. 3, 2023
ISBN: 9781682636473
Page Count: 352
Publisher: Peachtree Teen
Review Posted Online: June 21, 2023
Kirkus Reviews Issue: July 15, 2023