The captivating personalities in this intricate story spanning multiple generations bring to life the African American experience over the years.
By Anita Gail Jones ‧ RELEASE DATE: Aug. 1, 2023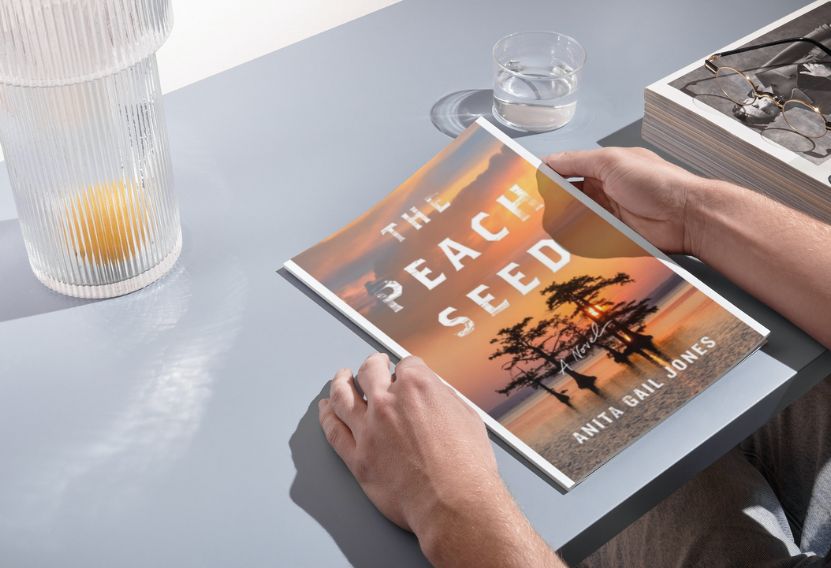 Check on Amazon
Check on Walmart
Check on Barnes and Noble
Check on Powells
Fletcher Dukes is a proud Black man living on a seven-acre farm outside Albany, Georgia, that has been in his family for generations. He is content, although he fondly remembers his days as a young man active in the Civil Rights Movement and in love with a girl named Altovise Benson. After his wife passes away, Fletcher and his sister Olga go to the Piggly Wiggly one day and Fletcher is surprised to find Altovise back in town.
This novel follows Fletcher and Altovise's story, as well as the stories of Siman Miller in Saginaw, Michigan, and Malik Welé in West Africa centuries ago. Their connections to Fletcher become clear, as does the significance of the peach seed of the book's title. Jones' dialogue is realistic and funny, and it is refreshing to see older people as main characters in a novel. The story is a testament to resilience and love, and the importance of family and community.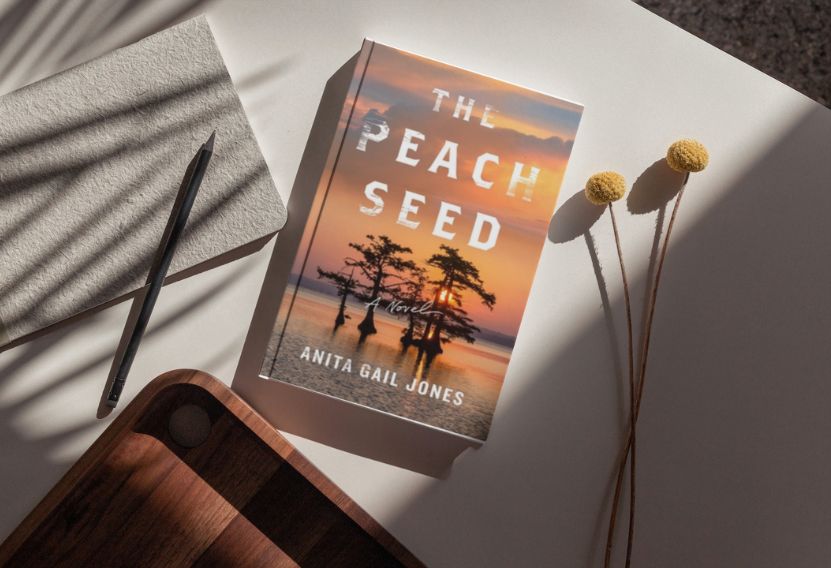 Pub Date: Aug. 1, 2023
ISBN: 9781250872050
Page Count: 448
Publisher: Henry Holt
Review Posted Online: June 21, 2023
Kirkus Reviews Issue: July 15, 2023