A heartfelt tribute to a legendary figure whose cultural influence is as strong as his success in the boxing ring.
By Marc Bernardin ‧ RELEASE DATE: Aug. 15, 2023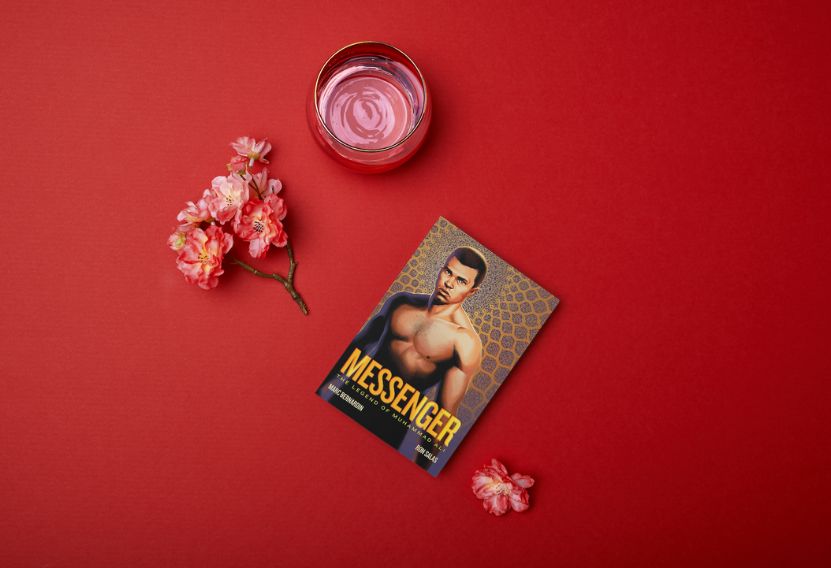 Tracing the life of a legendary boxing champion and humanitarian, this graphic biography is an inspiring read. Cassius Clay, born in Louisville, Kentucky, was introduced to the sport after a bicycle thief prompted him to seek help from a local police officer who trained boxers. At 18, Clay won a gold medal at the 1960 Olympics, but he was still subject to the racism of the time. A chance meeting with Malcolm X in Miami opened Clay's eyes to the importance of Black pride and he converted to Islam, changing his name to Muhammad Ali.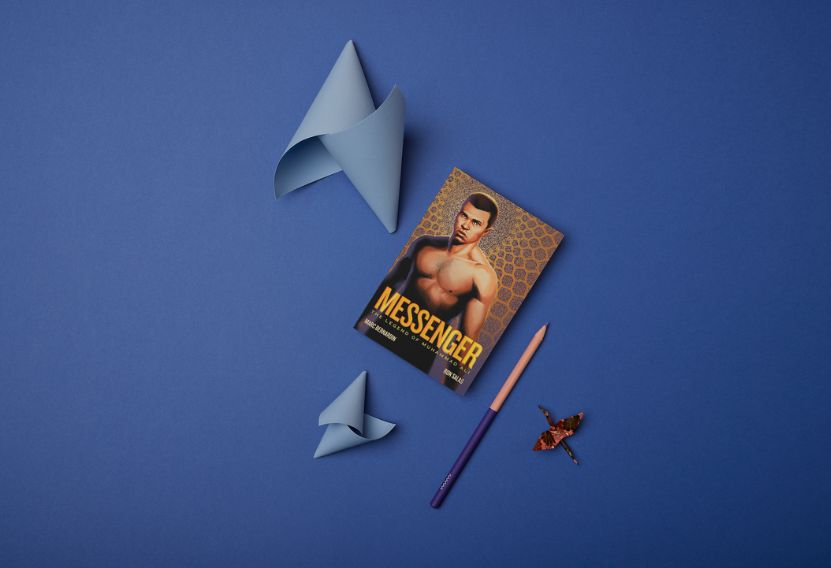 Check on Amazon
Check on Walmart
Check on Barnes and Noble
Check on Powells
His refusal to fight in the Vietnam War led to a conviction for draft evasion, which was later overturned by the U.S. Supreme Court. Despite being diagnosed with Parkinson's disease, Ali remained true to his beliefs. Bernardin's prose captures Ali's larger-than-life aura, incorporating his poetic catchphrases and speeches, while Salas' emotive grayscale illustrations evoke the emotions beneath Ali's bravado. This work presents Ali's life in an accessible way, highlighting the impact of his legacy and the expansiveness of his life.
Pub Date: Aug. 15, 2023
ISBN: 9781250881632
Page Count: 240
Publisher: First Second
Review Posted Online: June 21, 2023
Kirkus Reviews Issue: July 15, 2023