A captivating story that encourages readers to recognize the special qualities in others.
By Lisa Papp ‧ RELEASE DATE: Sept. 12, 2023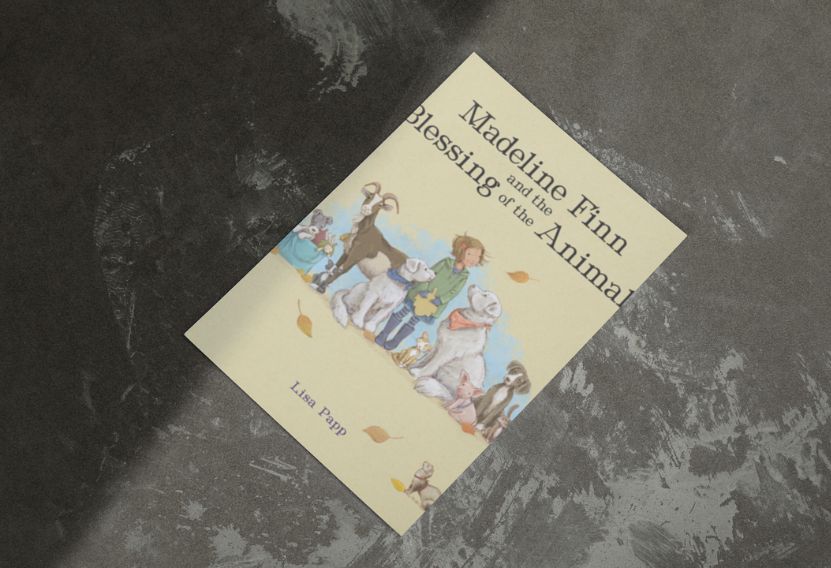 In Madeline Finn's fourth adventure, she discovers the blessings that exist in everyone. Taking her dog, Star, and Star's therapy dog mother, Bonnie, to the park for the Blessing of the Animals, Madeline is amazed to see a variety of pets, from rabbits and goldfish to ferrets, goats, and pigs. She watches as the Rev. Mary Alice, a light-skinned woman with brown hair and a robe resembling St. Francis', blesses each animal and points out their special gifts.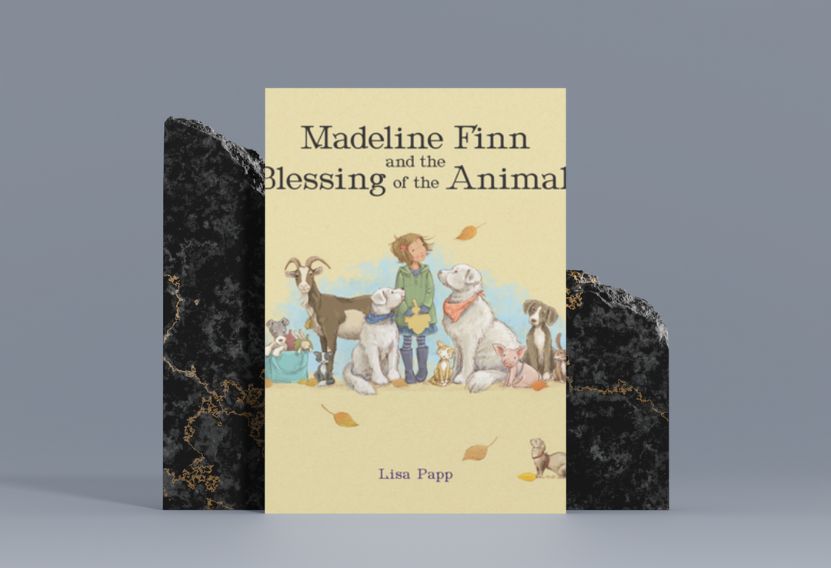 Check on Amazon
Check on Walmart
Check on Barnes and Noble
Check on Powells
Madeline is then deputized by Miss Mary to bless the animals at the shelter. As she does so, Madeline begins to recognize the gifts in each animal, and she tags each cage with a homemade sign shaped like a leaf that highlights it. Her mother's response to her daughter's project is to give her a hug and a leaf of her own, saying, "You're my little blessing." Papp's pencil, watercolor, and digital illustrations show diverse people waiting in line with their pets. This heartwarming story is sure to be a hit with animal lovers, who may be inspired to seek out a local Blessing of the Animals.
Pub Date: Sept. 12, 2023
ISBN: 9781682634868
Page Count: 32
Publisher: Peachtree
Review Posted Online: June 21, 2023
Kirkus Reviews Issue: July 15, 2023