A captivating and transporting experience.
By Alexandra Diaz ‧ RELEASE DATE: Sept. 5, 2023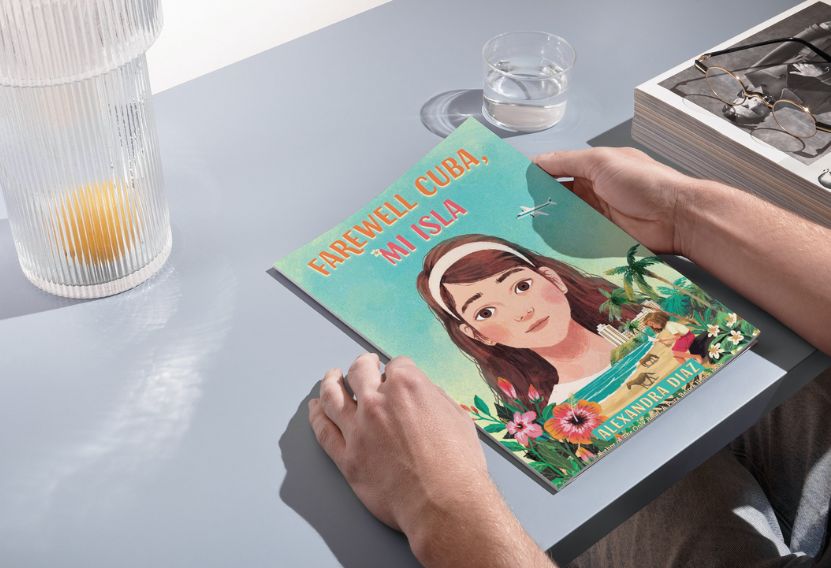 Victoria, a twelve-year-old, is forced to leave her beloved Cuba when Fidel Castro takes control of the island. The summer on the family finca was perfect, but news from outside the island was blocked and protesters were arrested. Her father, an engineer, knew he and other professionals were being stopped from leaving the country, so the family had to abandon everything of value and make it to Miami in October 1960.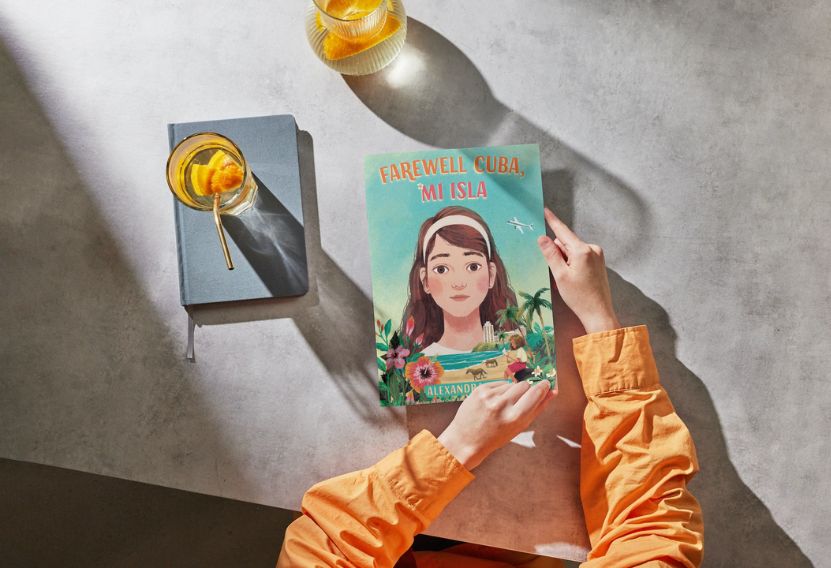 Check on Amazon
Check on Walmart
Check on Barnes and Noble
Check on Powells
They had no idea they wouldn't be returning home soon and life in America was going to be difficult. This is a story of heartbreak that Cuban refugees know all too well. Victoria's family had to adjust to a new culture, where they faced misinformed and hostile people, language barriers, and limited job opportunities. Meanwhile, her beloved cousin Jackie in Cuba witnessed a rise in terror and made the brave choice to leave on her own through Operation Peter Pan.
This story, based on Diaz's family's experiences, is accessible and rings true with its authentically Cuban details. The main characters are racially diverse, like many Cuban families, and readers will be able to relate to the coming-of-age elements while learning about an important and difficult part of Cuba's history.
Pub Date: Sept. 5, 2023
ISBN: 9781534495401
Page Count: 336
Publisher: Paula Wiseman/Simon & Schuster
Review Posted Online: June 21, 2023
Kirkus Reviews Issue: July 15, 2023