Honest, easy-to-understand guidance and motivation.
By Rebel Girls ‧ RELEASE DATE: Oct. 3, 2023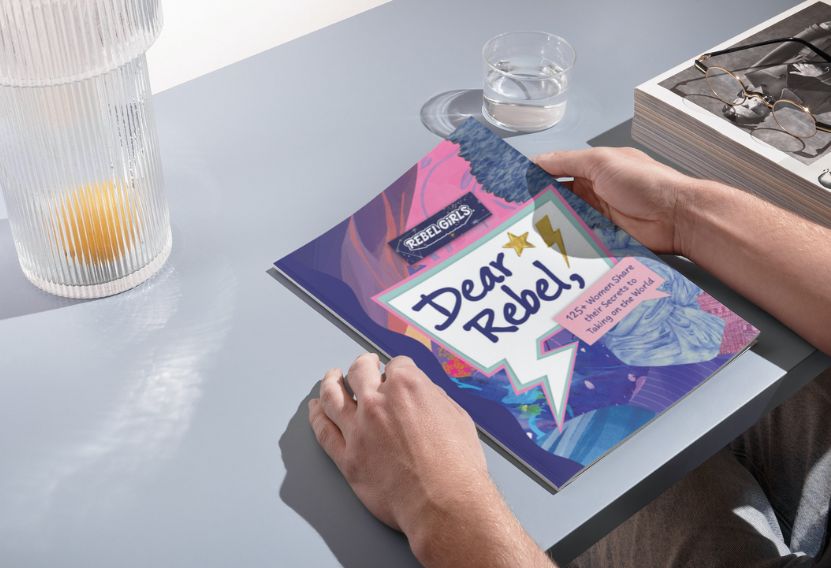 This collection of letters to the next generation is a celebration of an inclusive international community of women and girls, including those with disabilities and who are LGBTQ+. Each entry is presented in a one-to-three–page spread, with some taking the form of poems. Every letter is accompanied by a color photograph of its writer, who come from a variety of backgrounds, passions, achievements, and advice.
Notable names such as Melinda French Gates and Drew Barrymore are featured, as well as lesser-known individuals. Tegan Vincent-Cooke, a Black British quadriplegic dressage rider, writes about facing discrimination and finding acceptance as a disabled woman.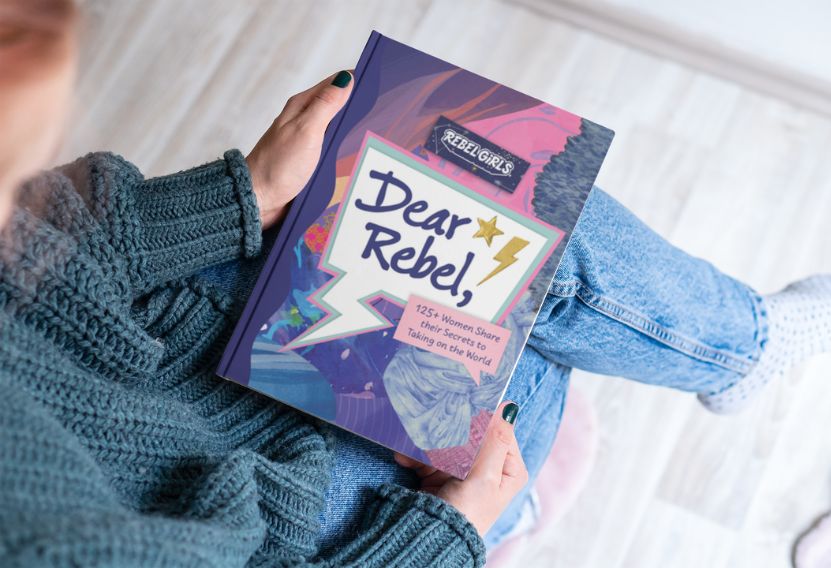 Check on Amazon
Check on Walmart
Check on Barnes and Noble
Check on Powells
Pranjal Jain, the founder of journalism nonprofit Global Girlhood, shares her story of writing to President Barack Obama in seventh grade, asking him to change the Constitution so that she could run for president one day. Momona Tamada, a Japanese Canadian actor, talks about breaking stereotypes and gives advice to readers about trying new things and finding support. The letters in this anthology provide insight into the successes and struggles of women in both their personal and professional lives, allowing readers to find points of connection. The attractive design of the volume, with bright graphics and ample white space, adds to the appeal.
Pub Date: Oct. 3, 2023
ISBN: 9781953424471
Page Count: 420
Publisher: Rebel Girls
Review Posted Online: June 21, 2023
Kirkus Reviews Issue: July 15, 2023